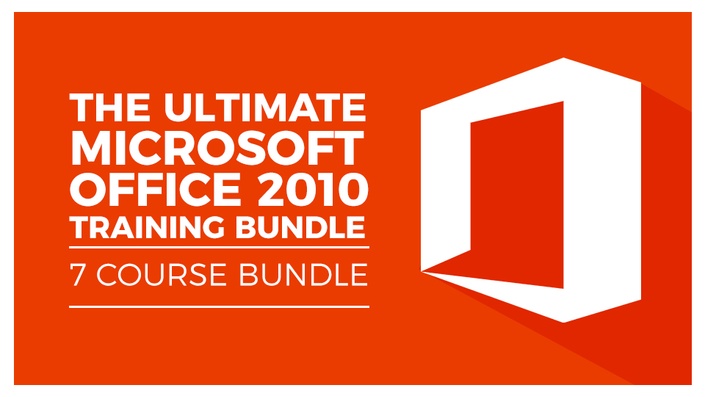 The Ultimate Microsoft Office 2010 Training Bundle
The Most Convenient Way to Boost Your Confidence And Learn MS Office 2010 Inside And Out—Quickly, No Travel or Classes.
Master Microsoft Office 2010 with this training bundle consisting of 7 courses, 48 hours, and over 280 videos.
Microsoft Office 2010 is a widespread edition of the famous workplace software, but it's also one of the more difficult versions for some users to get to grips with, featuring the introduction of Microsoft's now ubiquitous 'Ribbon' interface. During this 48-hour course, with over 260 videos, you'll start from the basics, covering everything that you need to use Excel, Word, Outlook, PowerPoint, and Access 2010, including advanced courses for Excel & Access that will help you achieve real mastery.
So go ahead and impress your colleagues and wow your boss by taking your Office skills to the next level, making yourself capable of tackling almost any task with ease.
This bundle includes:
48 hours of video tutorials
Over 260 individual video lectures
7 quizzes with over 200 test questions
Courses included with this bundle:
Learn Excel 2010
In this 7-hour Microsoft Excel 2010 Beginners course, you'll go from shunning sums to cheerily calculating, and by the end of the course you'll be comfortable with creating and editing spreadsheets, formatting your data, working with formulas, and more.
Learn Excel 2010 – Advanced
Ideal for those seeking to enhance their Excel 2010 knowledge, the Learn Excel 2010 – Advanced course is a 7-hour training course that covers charts and graphs, data manipulation and analysis tools, pivot tables, and all the complex tools that Excel 2010 puts at your disposal.
Learn Word 2010
Learn Word 2010 is a 6.75-hour course ideal for those new to Microsoft Word or anyone looking to enhance their Word 2010 skills. Starting with document creation, you'll cover the Ribbon, formatting, templates, and including charts and pictures, along with much more.
Learn Outlook 2010
Learn Outlook 2010 is a 5-hour course that starts with Outlook basics such as contacts, tasks, and appointments, before covering advanced options such as email formatting, inbox management, security, delegating tasks, and everything else you need to master Outlook 2010.
Learn PowerPoint 2010
Learn PowerPoint 2010 covers everything that you need to know to get to grips with Microsoft PowerPoint 2010, leaving you capable of making and editing slick, impressive presentations that will be sure to wow your colleagues. Get started with opening and editing existing PowerPoint files, configuring visuals and animations, including additional images, and even sound effects.
Learn Access 2010
Learn Microsoft Access 2010 is a 7-hour course filled with all the information you need to create, design, and customize high-performing databases. Covering tables, forms, data analysis, and practical design and organization tips, the course will help you make powerful and reliable databases with ease.
Learn Access 2010 - Advanced
Learn Microsoft Access 2010 - Advanced builds on your existing Access skills, teaching you best practice tips to avoid potential pitfalls and headaches, along with the skills you need to create switchboards, autoexec functions, macros, creative reports, custom buttons, and deep custom queries for detailed data analysis.
What people are saying:
"Simon Sez IT is one of the best resources if you are looking for Microsoft Office tutorials."
- TopTenReviews.com
"Thank you very much for an extraordinaire online tutorial of Access, it has helped me a lot and even enabled me to get a job. Now I work for an asset management bureau in Paris programming and updating databases from Bloomberg on a daily basis!"
- Lisa R., France.
Note: All videos are high-definition and are therefore best viewed enlarged and with the HD setting on.
Your Instructor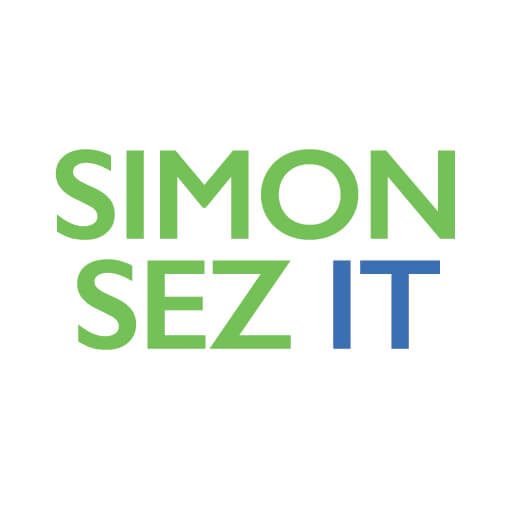 Simon Sez IT makes business and technical software simple to learn.
Our most important goal is to help learners build and strengthen your software skills. We focus on simplicity but explain things in the detail they deserve. Simon Sez IT subject matter experts bring passion, knowledge and practical insights to video-based courses and practice exercises – all designed to help learners immediately apply your new knowledge and master your learning goals.
This is why more than a million learners have relied on Simon Sez IT since 2008.
Courses Included with Purchase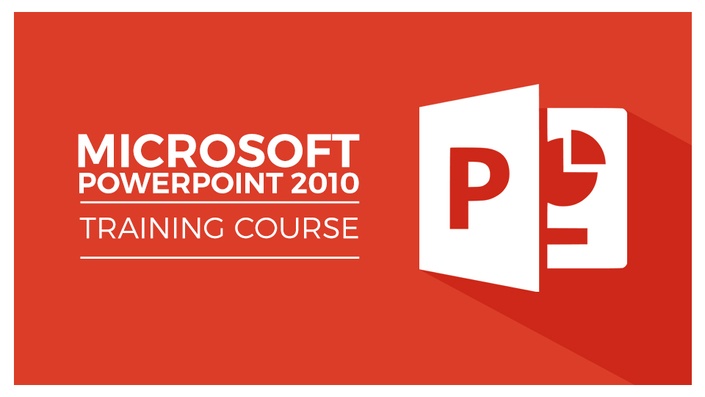 Learn Microsoft PowerPoint 2010
Learn to create sleek and professional presentations.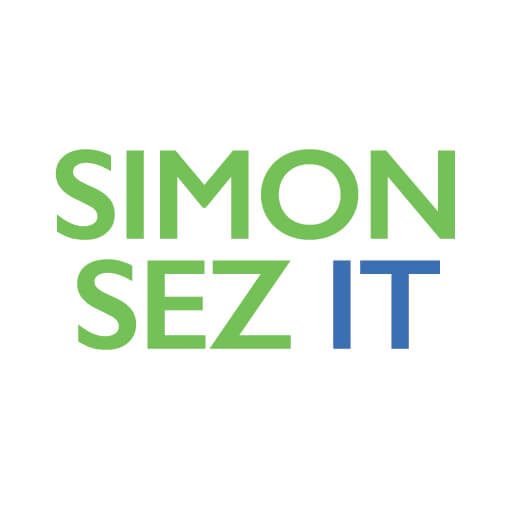 $77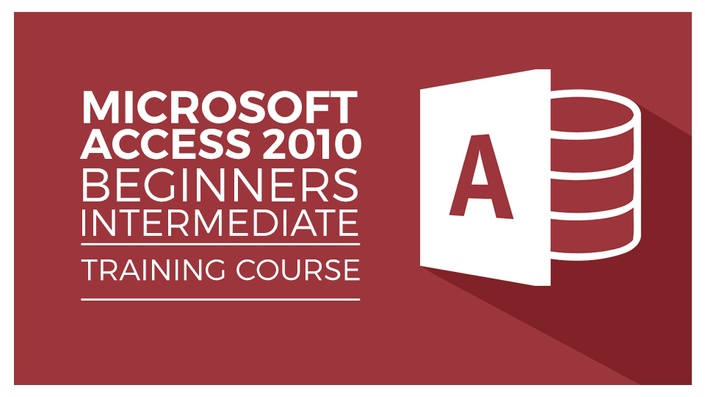 Microsoft Access 2010 Training - Beginners/Intermediate
Upgrading your Microsoft Access skills is a smart move for any professional.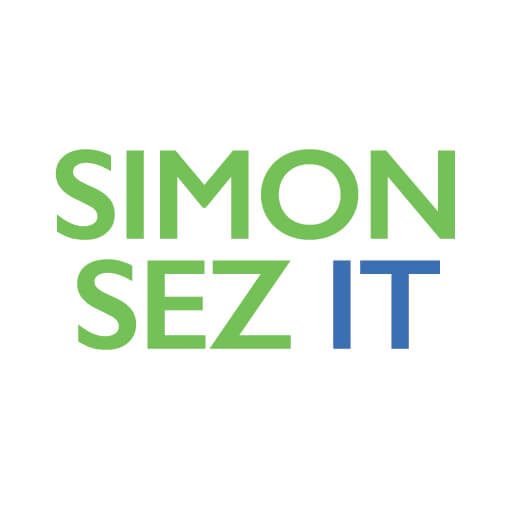 $97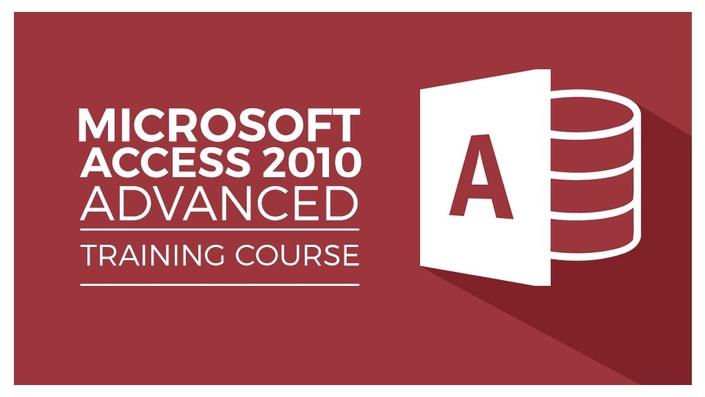 Microsoft Access 2010 Training - Advanced
Upgrading your Microsoft Access skills is a smart move for any professional.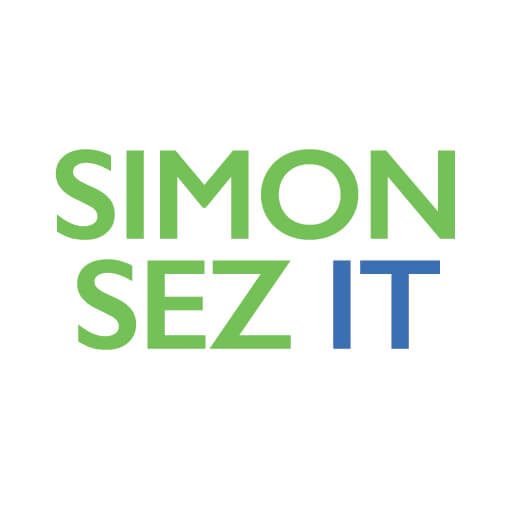 $97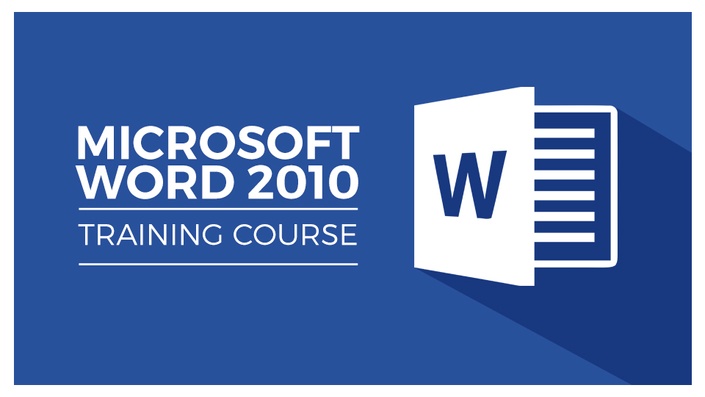 Learn Microsoft Word 2010
Learn how to use Microsoft Word 2010 effectively.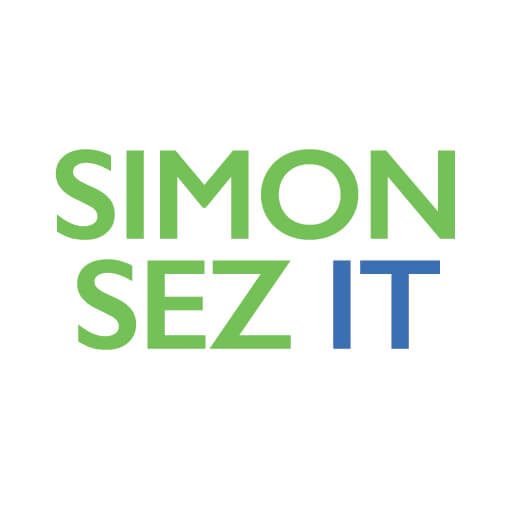 $77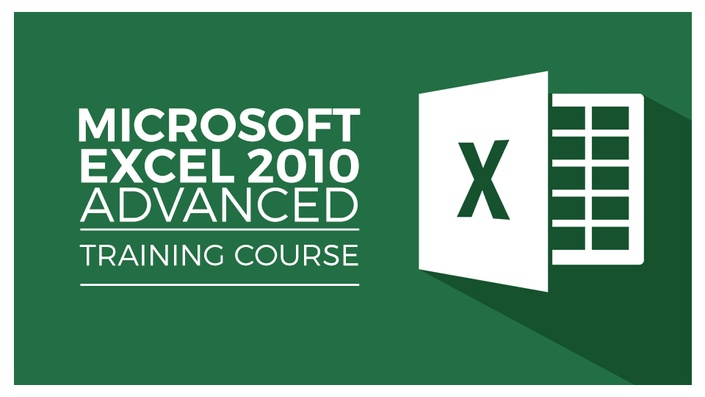 Learn Microsoft Excel 2010 Advanced Course
Learn advanced Excel 2010 features and get ready to take your Excel knowledge to the next level.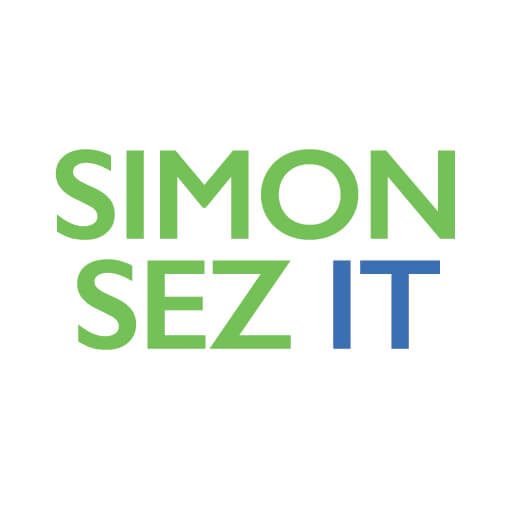 $97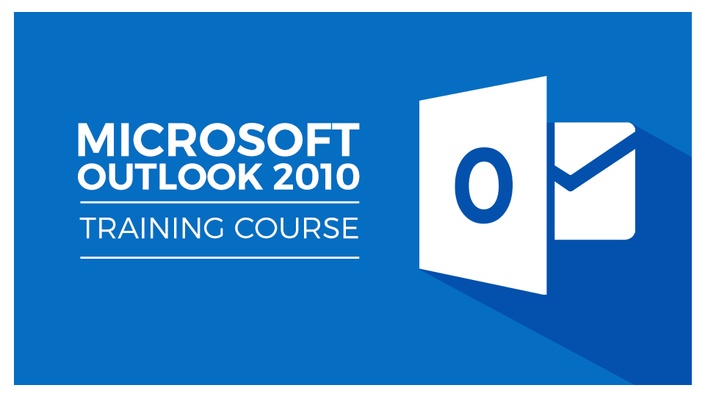 Learn Microsoft Outlook 2010
Learn how to use this popular email and contact management application to become more productive.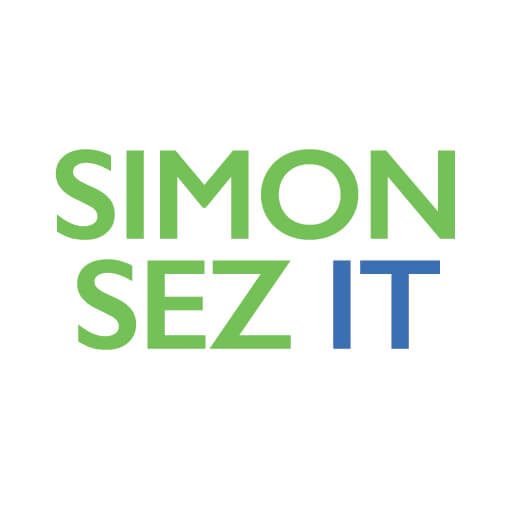 $77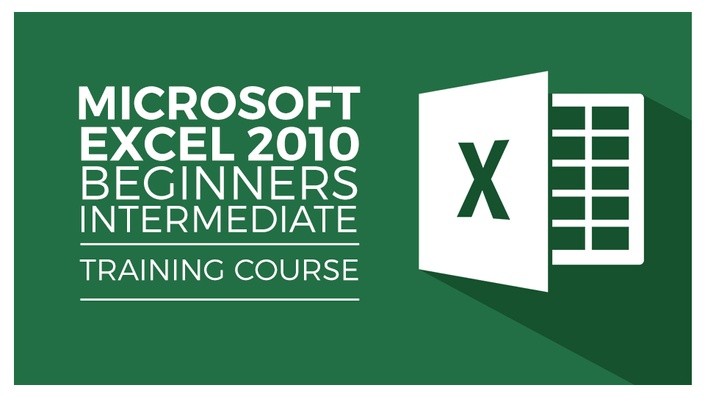 Learn Microsoft Excel 2010 for Beginners
Impress your colleagues and wow your boss with our Microsoft Excel 2010 Beginners course.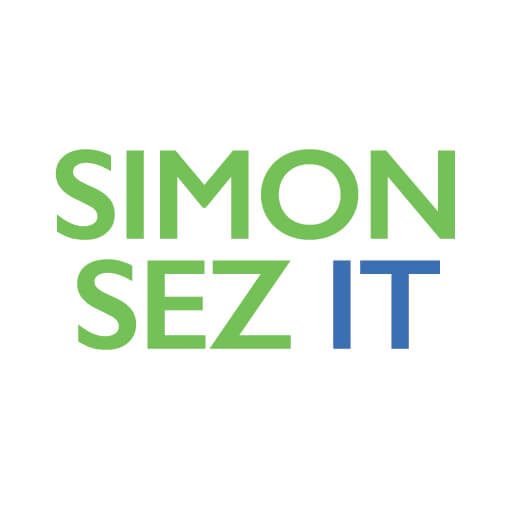 $97
Original Price: $619
Frequently Asked Questions
Do you offer discounts for non-profits or educational institutions?
Do you provide any group discounts?
How long have you been in business?
We started our company in 2008 with our first course for Excel 2007. Since that time, our company has published over 60 courses, with tens of thousands of satisfied customers in over 100 countries.
Where is Simon Sez IT located?
Simon Sez IT is located in sunny Los Angeles, California.
Do you offer Certificates of Completion?
We offer Certificates of Completion for courses that offer an online quiz (currently over 50% of our courses). The Certificates of Completion are offered as part of the online test/quiz, which accompanies the course. You will need a passing grade of 70% in order to receive a Certificate. The quizzes are based solely on course content.
Do you offer any online quizzes or testing tools?
We offer online testing for over 50% of our courses. Testing is also available with our newly published courses. The course tests can be simply used as testing tools or to earn a Certificate of Completion for a given course. The Certificate of Completion can be earned with a passing grade of 70%.
Will your videos work with iPhone, iPads, and Android devices?
All of our courses are compatible with iPhones and iPads and most Android devices. If you are looking to confirm that it works for you, feel free to view the free preview videos offered for each course.
Will your videos work with Mac computers?
All of our courses are compatible with both Windows (PC) and Mac computers.
Can I interact with others who are taking the same course?
Yes, you can interact with others by using the discussion section offered for each course.
What if I have questions or problems while I am watching my tutorial?
Can I try a course I am interested in before I purchase a course?
Absolutely. The first set of videos for each course is free. Our thinking is that this allows you to hear the teacher's voice and see the visuals. To watch a free video, just click onto the course of interest. Then click the video lesson that has the \"Preview\" button.
Do you offer a subscription option?
Can I get my money back if I am not satisfied?
We offer an unconditional 30-day full money back guarantee – with no questions asked. As a result, you can rest assured that you can make your purchase in complete confidence. Our motto is \"If you don't learn, you don't pay.\" Thanks to our 30 days risk-free offer, you can test-drive a course and make sure it's what you had in mind. We are committed to your total satisfaction!
How long do I have access to the class that I purchased?
After purchase, you will have unlimited access to this course for as long as you like - across any and all devices you own.
When does the class start and finish?
The class starts now and never ends! It is a completely self-paced online class - you decide when you start and when you finish.