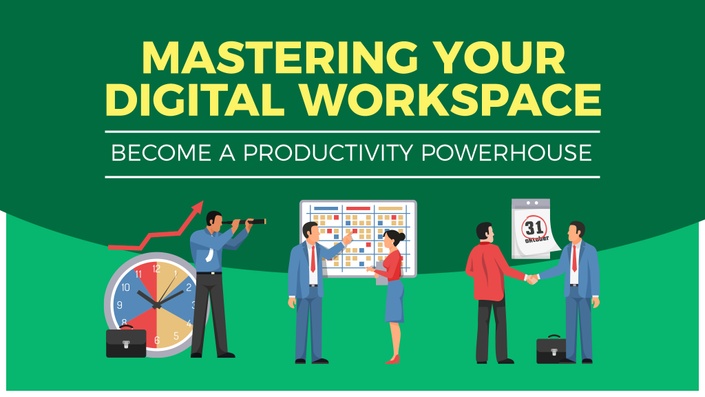 10-Course Bundle Mastering Your Digital Workspace: Become a Productivity Powerhouse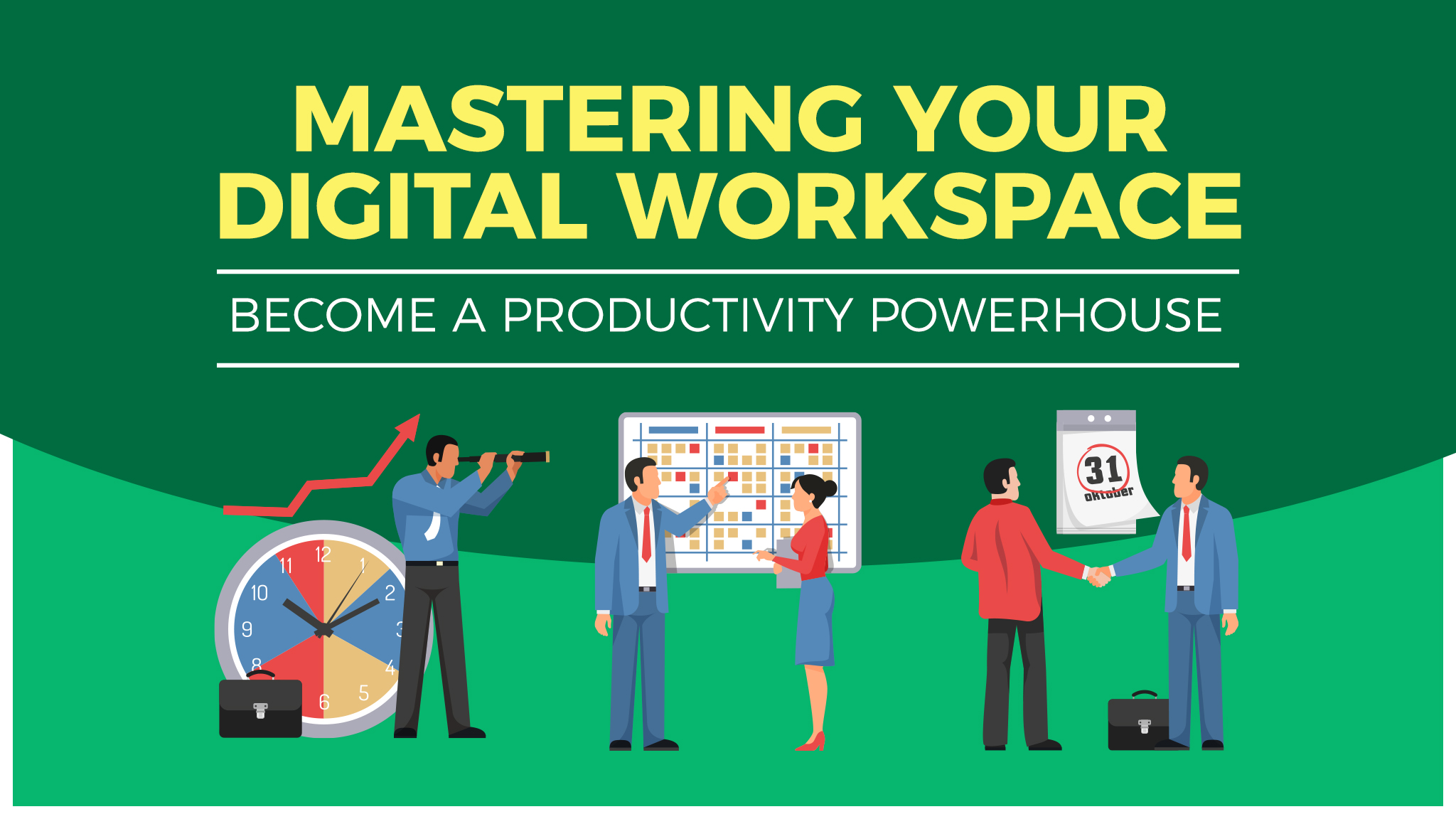 We've combined ten of our best workplace productivity courses to create this awesome Mastering Your Digital Workspace bundle. In this great value combo, you get full access to the following:
Gmail for Beginners and Pros
Google Sheets for Beginners
Windows 10
Windows 11
Master Microsoft Outlook 2021/365
OneNote Desktop and Windows 10
Getting Started in Monday.com
Master Microsoft Teams
Introduction to Asana
Asana for Employees and Managers
You'll receive a certificate of completion for each course, as well as downloadable follow-along exercises and testing. Master these essential courses and become a productivity powerhouse.
The Courses
Gmail for Beginners and Pros
Apply Gmail settings that increase day-to-day ease of use.
Practice smart email habits that filter and label incoming and outgoing emails.
Use built-in Gmail features to increase productivity and ultimately reduce the number of emails in the inbox.
Google Sheets for Beginners

Multiple ways to access Google Sheets
Getting familiar with the Google Sheets interface
Working with cells, rows, and columns, including group and merge functions
Keyboard shortcuts (for both PC and Mac)
Applying themes, formatting, and conditional formatting
How to insert links, images, checkboxes, notes, and comments
Using Google Drawings to insert drawings and videos
Adding data validations and dropdowns in cells
Sorting and filtering data
Using basic formulas and functions
All about the Query function
How to work with multiple sheets
Adding charts and graphs and the different types available
Editing and customizing charts
How to share your sheet and collaborate with other users
Downloading, printing, and publishing your Google Sheets file
Windows 10
How to get started using Windows 10
How user accounts work and how to set them up including family accounts
All about using the Search Box and Cortana
How to adjust your notifications in the Action Center
How to change display and power settings and use the Control Panel
How to personalize Windows 10 to suit you
How File Explorer and OneDrive works
All about Desktop Applications and the Microsoft Store
How to connect your Windows 10 device to the internet
All about sound settings, photos, movies, and tv in Windows
How to share files and back up your Windows 10
Windows 11
What's new in Windows 11
Upgrading from Windows 10 to Windows 11
Checking system compatibility
How to set up Windows 11 for the first time
Exploring the Windows 11 interface
Connecting and installing devices
Customizing the start menu and taskbar
Customizing the file explorer views
How to use OneDrive in file explorer
Organizing and personalizing the desktop and lock screen
How to organize multiple workspaces
Using widgets and sticky notes
Using Windows and Office applications
Installing and uninstalling applications
Using Mail, Address Book, and Calendar
Managing notifications and using Focus Assist
Using Windows search and voice commands with Cortana
Using Microsoft Edge and Teams
Managing multiple accounts
How to back up data
Microsoft Outlook 2021
Work with the new simplified ribbon as part of the wider Outlook interface.
Configure a Microsoft and Gmail account.
Customize the Quick Access Toolbar.
Open and customize Outlook Today.
Know where to go to get Help.
Open, Read, Send and Receive mail.
Insert Attachments and Save Attachments from a Message.
Use the Search and Filter buttons to find Mail.
Flag Messages as Junk and work with the Blocked Senders List.
Ignore conversations that are no longer relevant.
Clean-up long conversation threads.
Organize mail using Follow-up Flags, Categories and Folders.
Make emails stand out using Conditional Formatting.
Process messages automatically using Rules.
Create Search Folders to re-run common searches.
Delete and Archive Mail.
Create and Format New Messages.
Resend and Recall a Message.
Reply and Forward Messages.
Create and Attach an Email Signature.
Add Voting Buttons to get feedback from recipients.
Set Delivery Options on messages.
Use mentions to target specific people.
Translate messages from one language to another.
Use Read Aloud to have messages read to you.
Send an Out of Office message.
Annotate and Draw using Ink.
Insert tables, shapes, icons and other media into messages.
Add new contacts.
Import multiple contacts from a CSV file into Outlook.
Organize contacts using contact groups and folders.
Share contacts with others.
Customize Calendar Settings.
Create Appointments, All Day Events and Meetings.
Use the Scheduler to find free time.
Respond to meeting invites.
Create a Microsoft Teams Meeting from within Outlook.
Add Delegates to manage your inbox on your behalf.
Share Calendars with others.
Create and edit tasks in the to do list.
Assign task to others and monitor the completion status.
Create and manage notes.
Customize Outlook Settings.
Clean-up a Mailbox that's reached its size limit.
OneNote Desktop and Windows 10
How to get started using OneNote Desktop or OneNote Windows 10
How to add text, videos, images, clips, and links to OneNote
How to use the screen clipping tool in OneNote
How to format notes in OneNote
How to create a to-do list in OneNote
How to add tags in OneNote and search for content
How to link notes in OneNote
How to format pages in OneNote
How to use the pen tools in OneNote, including handwriting to text
How to link OneNote with Outlook
How to share notebooks in OneNote
How to collaborate using OneNote
How to customize your options in OneNote
About using OneNote Online and the OneNote App
Getting Started in Monday.com
How to set up an account and log in for the first time
An overview of the Monday.com user interface
How to create and delete boards
Using essential columns and board templates
Adding data to boards and connecting boards
How to search, sort, and filter board data
Adding additional board views
Using calendar, workload, form, Kanban, and Gantt board views
Using notifications, inbox, and my work
Sharing a full board on a public URL
Creating dashboards and adding basic widgets
Print and present dashboards
How to add automation and integrations to a board
Microsoft Teams
How to access, download and set up Teams
How to create your first team and manage members and channels
All about posting and receiving public and private messages
How to user announcements, tags, and message extensions
How to schedule an audio or video call
How to use the audio and video calling options, including recording calls
How to use the meeting notes function
How to create a wiki
All about using apps, bots, and connectors
How to adjust admin and user settings
How to use Teams on your mobile device
Out-of-Office settings
Notification and lobby settings
Attendee microphone settings
Integrating Teams with Outlook
Meet now or later and meeting recap
Grid view and history view
Together mode in Teams
Background effects
Publishing task lists
Approvals and breakout rooms
Teams Chat update
Teams Meetings update
Introduction to Asana
How to create Projects and Tasks in Asana
Which layout you need in Asana
Using the My Task and Inbox view
How to collaborate in Asana and how to set who sees what
How to use Custom Fields
All about the different views in Asana
How to create and use Forms
How to use Search and Advanced Search in Asana
About using Portfolios and Goals
How to get to grips with the Admin Console
Asana for Employees and Managers
Setting up your Asana profile
Basics of My Tasks for employees and managers
How to achieve "Inbox zero" in Asana
Utilizing the search and reporting features
Defining and collaborating on a task
General productivity tips for Asana
Defining conventions as a manager
Managing project members, status updates, and portfolios
How to keep an account healthy.
---
Course Info
Format
These are video-led courses. You can preview some videos by clicking on the courses below.
These courses include practice exercises so you can practice as you learn.
These courses are designed for all users.
Course Certificate Included
Each course includes a certificate of completion and an optional online quiz that will generate a course certificate upon completion.
14-Day Guarantee
We offer an unconditional, 14-day, full money-back guarantee, no questions asked. This is our way of ensuring you have complete confidence in your Stream Skill purchase. If you don't learn, you don't pay.
Why Trust Us?
Stream Skill is part of the Simon Sez IT family and has been in business 14+ years and taught over 1 million students in that time. We've created over 130 software training courses, 8,000+ video tutorials, and we've helped thousands of people across the world learn how to use Microsoft Office. We've now created Microsoft Excel courses for the last five versions and continue to help people get to grips with this essential tool.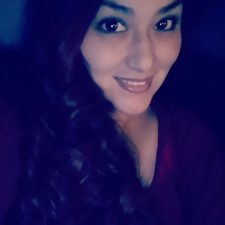 "I would definitely recommend this course. I have learned excel before, and I sincerely learned more this time around. I'm now confident when I say "I know excel". Of course, I'm no professional, but I know much more. "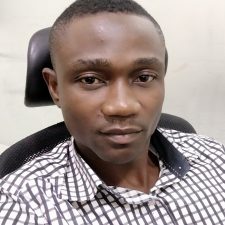 "I enrolled in Stream Skill to use the Microsoft Excel for beginners course. I enjoyed every bit of the course and easy to understand and the pattern of teaching was top-notch. I will recommend this course to others including my colleagues.

This course has also made me more confident at work because most of our work is usually done in an Excel spreadsheet."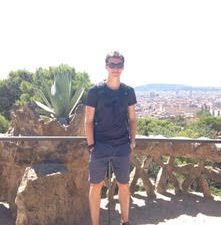 "I had a lot of fun working on excel and you showed various tricks I did not know about (either the short cuts, the concatenate named range with the indirect function) and many other small things that looked very cool! I had fun working with your resources and got almost correct while comparing with your solutions :). I have to say that the query video was very interesting and I had the opportunity to try it on various topics after attending your course.

Even tho I'm not a native English speaker you express yourself clearly and you are very easy to understand. Furthermore, you provide all the example and resources to succeed at improving my skills in excel :)

I definitely learned several tricks about linking tables with each other and the named range tricks. I haven't had the opportunity to use those skills in my professional life but it will surely help."
Courses Included with Purchase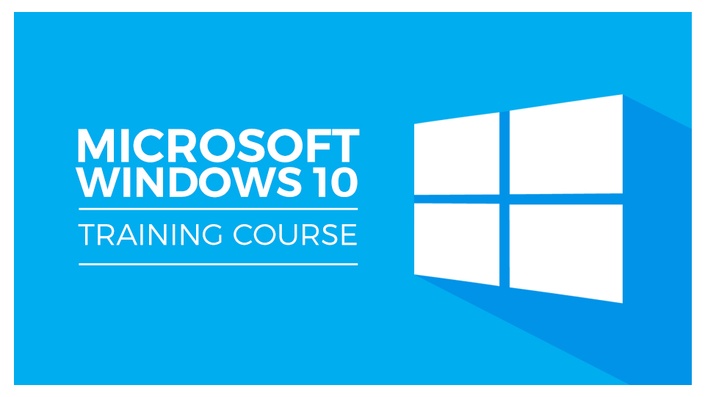 Learn Windows 10 the Easy Way for Beginners
Learn the essential features of Windows 10 during this 9-hour course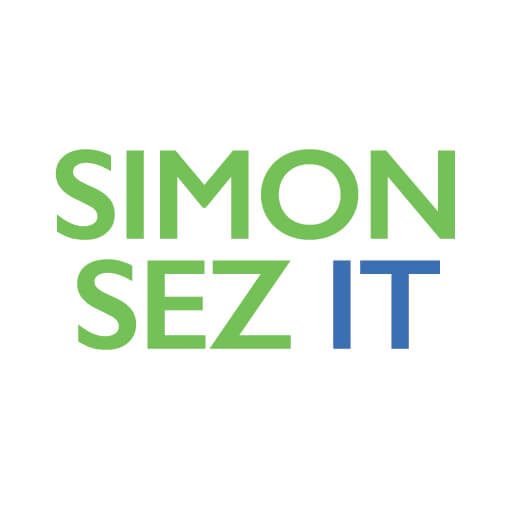 $70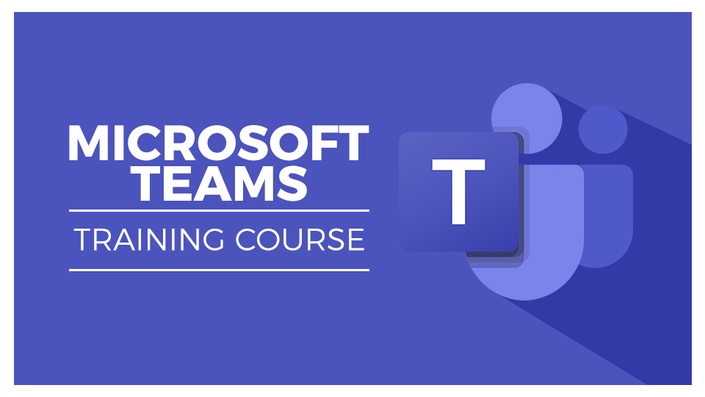 Master Microsoft Teams
Microsoft Teams Online Training Course for Beginners (with 2023 Updates!)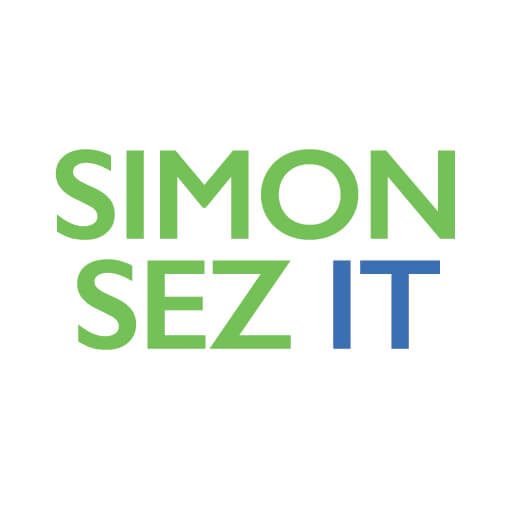 $75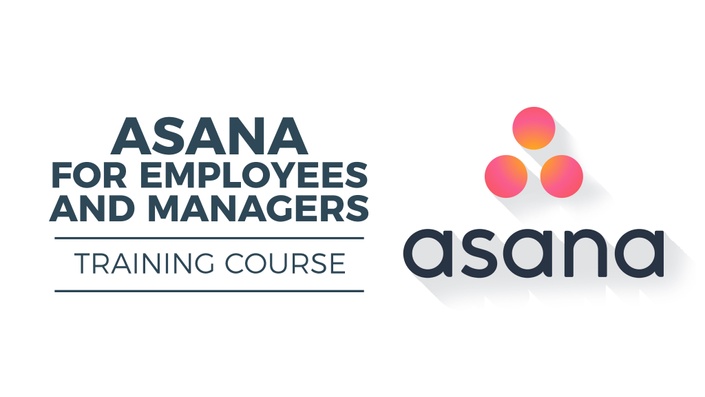 Asana for Employees and Managers
Learn how to use Asana efficiently as an employee or as a manager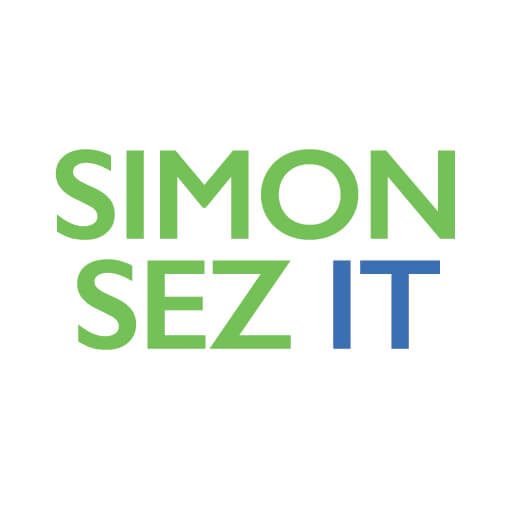 $75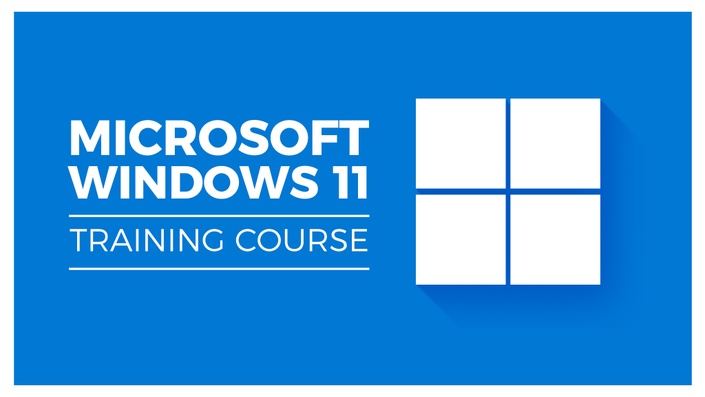 Learn Microsoft Windows 11 the Easy Way
Learn about the latest Microsoft OS version, Windows 11 (with 2023 Updates!)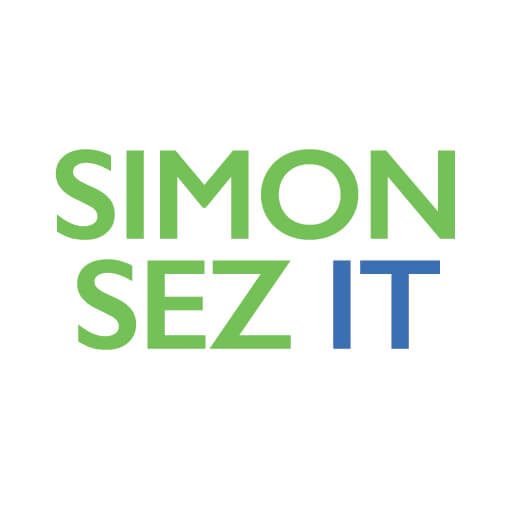 $75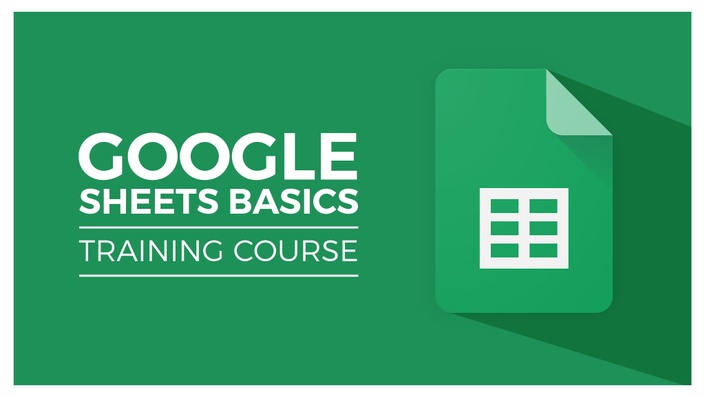 Google Sheets for Beginners
Learn the essentials of Google Sheets: A beginners' guide to mastering Google Sheets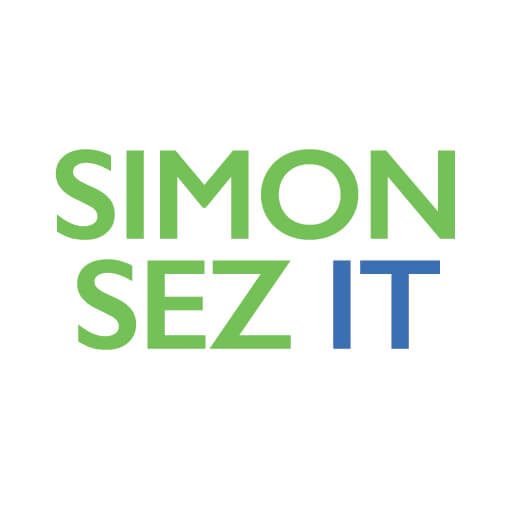 $75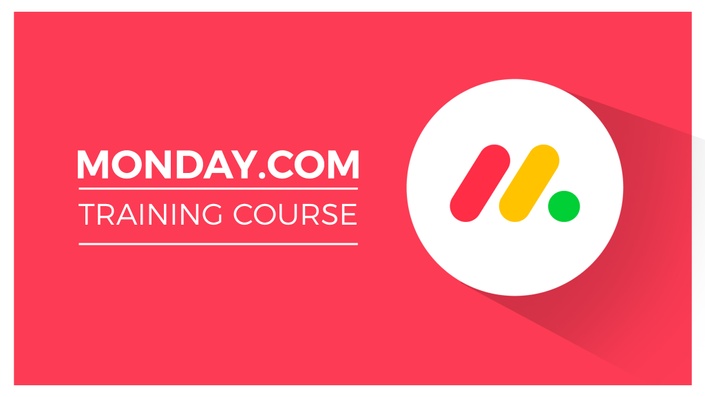 Getting Started in Monday.com
Learn how to build an end-to-end Work Operating System with this Monday.com beginner course from Simon Sez IT!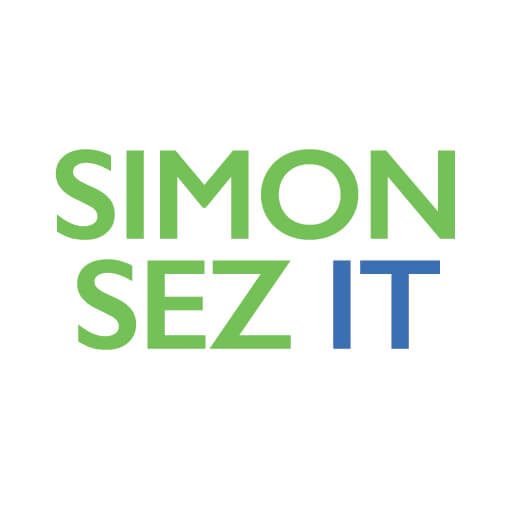 $75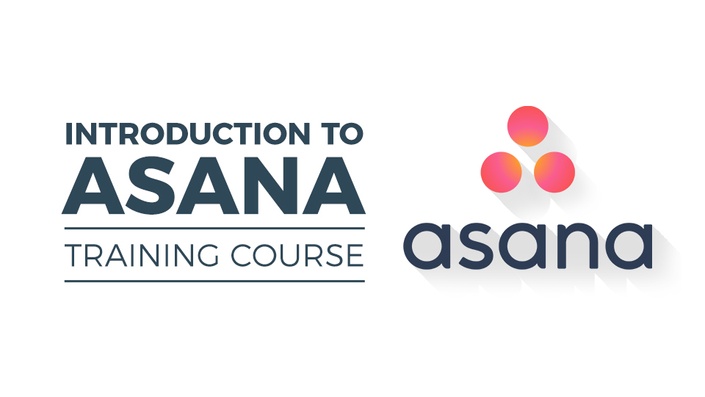 Introduction to Asana
Learn How to Use Asana for Effective Project and Task Management.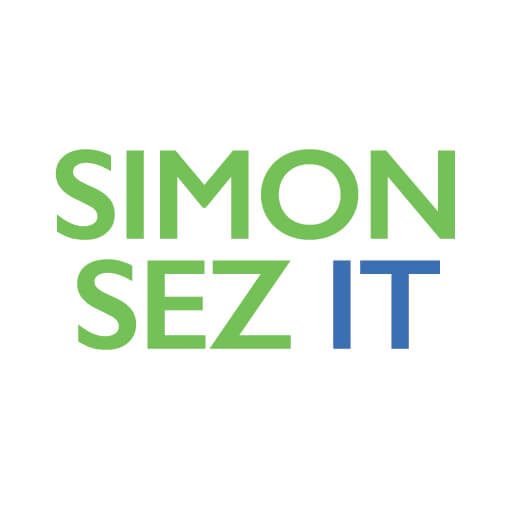 $75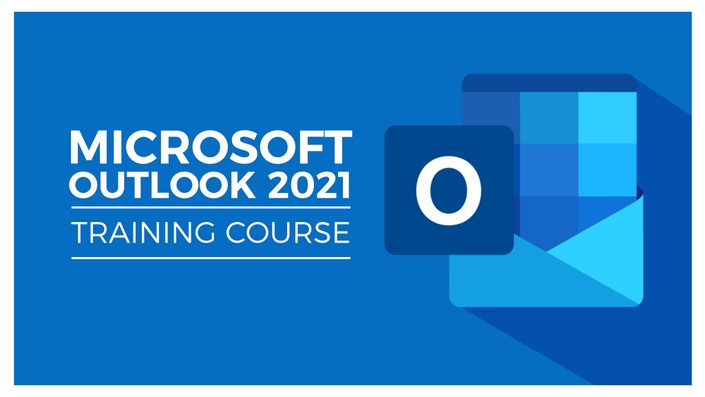 Master Microsoft Outlook 2021/365
Learn the ins and outs of Outlook 2021 and take control of your inbox!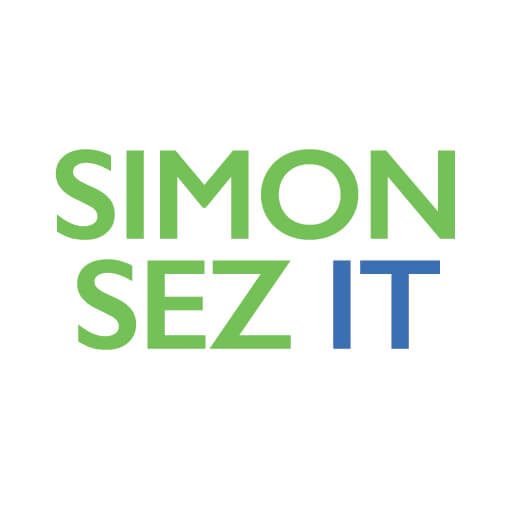 $99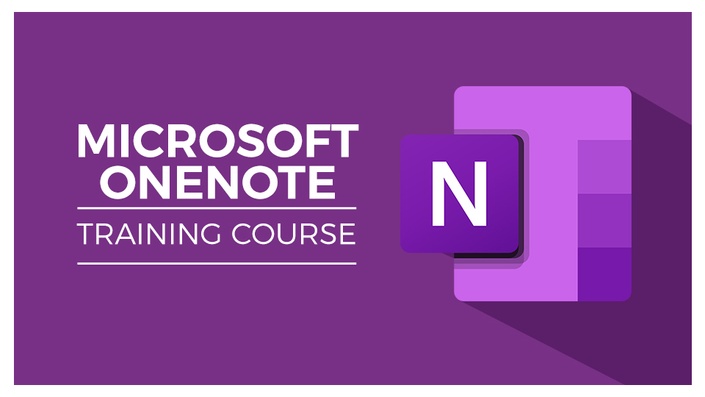 OneNote Desktop and Windows 10
Master OneNote and Organize Your Digital Life!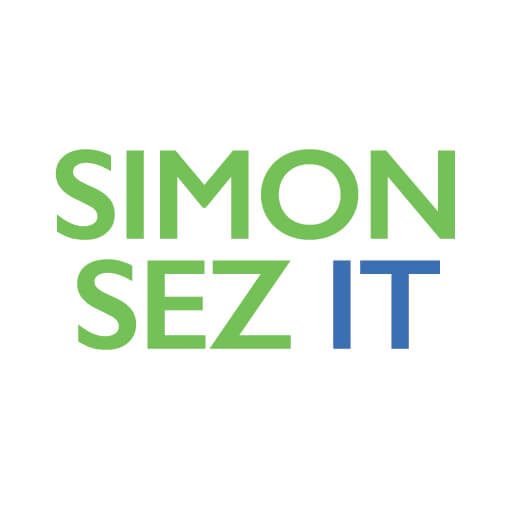 $75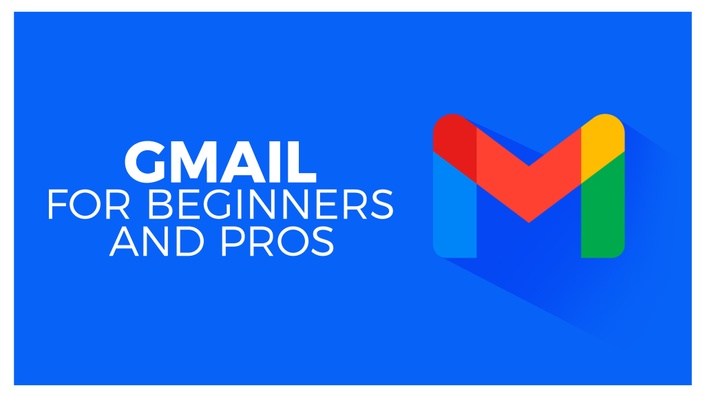 Gmail for Beginners and Pros
Manage your emails and work with your inbox more efficiently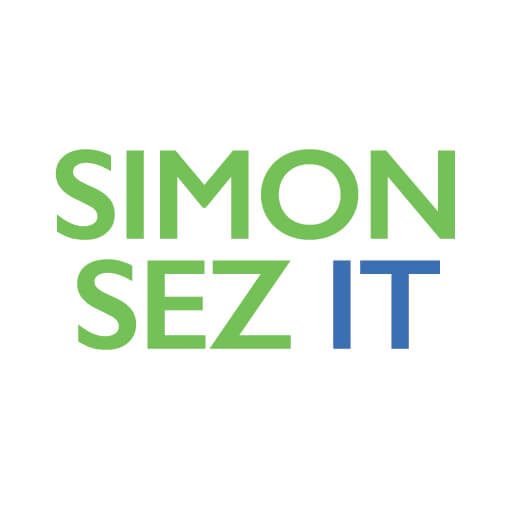 $99
Original Price: $793
Your Instructor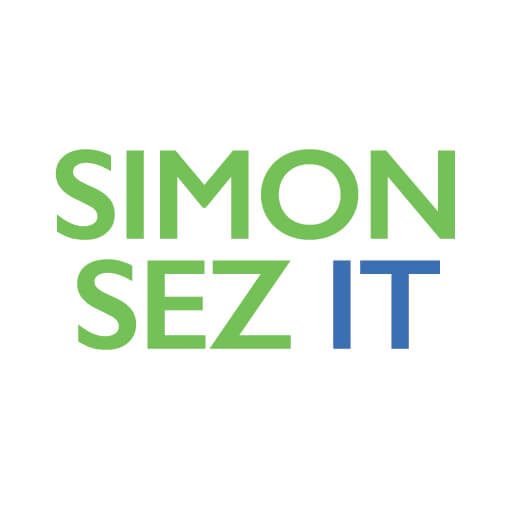 Simon Sez IT makes business and technical software simple to learn.
Our most important goal is to help learners build and strengthen your software skills. We focus on simplicity but explain things in the detail they deserve. Simon Sez IT subject matter experts bring passion, knowledge and practical insights to video-based courses and practice exercises – all designed to help learners immediately apply your new knowledge and master your learning goals.
This is why more than a million learners have relied on Simon Sez IT since 2008.
Frequently Asked Questions
When does the course start and finish?
The course starts now and never ends! It is a completely self-paced online course - you decide when you start and when you finish.
How long do I have access to the course?
How does lifetime access sound? After enrolling, you have unlimited access to this course for as long as you like - across any and all devices you own.
What if I am unhappy with the course?
We would never want you to be unhappy! If you are unsatisfied with your purchase, contact us in the first 14 days and we will give you a full refund.
Can I try a course I'm interested in before I purchase a course or membership?
Absolutely. The first set of videos for each course is free. Our thinking is that this allows you to hear the teacher's voice and see the visuals. To watch a free video, just click onto the course of interest. Then click the video lesson that has the "Preview" button.
What if I have questions or problems while I'm watching my tutorial?
Should you have any problems using the system, we offer free technical support to customers. Just send an email to
[email protected]
and we will respond promptly.
Can I get my money back if I'm not satisfied?
We offer an unconditional 14-day full money back guarantee – with no questions asked. As a result, you can rest assured that you can make your purchase in complete confidence. Our motto is "If you don't learn, you don't pay." Thanks to our 14 days risk-free offer, you can test-drive a course and make sure it's what you had in mind. We are committed to your total satisfaction!
If I register for a monthly or annual membership, will my credit card get charged automatically at the end of each pay period?
If you sign up for a monthly or annual membership, your subscription will renew automatically. Customers are welcome to cancel their recurring subscription at any time.
Will your videos work with Mac computers?
All of our courses are compatible with both Windows (PC) and Mac computers.
Will your videos work with iPhone, iPads, and Android devices?
All of our courses are compatible with iPhones and iPads and most Android devices. If you are looking to confirm that it works for you, feel free to view the free preview videos offered for each course.
Can I view your online training from any computer?
Any computer or mobile device with an Internet connection can be used for our online training courses.
Do you offer any online quizzes or testing tools?
We offer online testing for over 90% of our courses. Testing is also available with our newly published courses. The course tests can be simply used as testing tools or to earn a Certificate of Completion for a given course. The Certificate of Completion can be earned with a passing grade of 70%.
Do you offer Certificates of Completion?
We offer Certificates of Completion for courses and Test Certificates on courses that offer an online quiz (currently over 80% of our courses). The Certificates of Completion are automatically generated when you complete a course, and the Test Certificates are offered as part of the online test/quiz, which accompanies the course. You will need a passing grade of 70% in order to receive a Certificate. The quizzes are based solely on course content.
Do you offer discounts for non-profits or educational institutions?
Yes, we offer 20% off discounts to non-profit, educational, and government agencies. Contact
[email protected]
for more information.
Where is Simon Sez IT located?
Simon Sez IT is located in sunny Florida, USA.
How long have you been in business?
We started our company in 2008 with our first course for Excel 2007. Since that time, our company has published over 140 courses. Our training is used in over 180 countries worldwide.
How do I update my name, password, email address and credit card?
Your account includes an account profile. You can edit your profile which includes the option to update your name, email address and password. You can also manage your subscriptions, in addition to adding or updating your credit card information. To access your profile, click on the photo or icon in the upper right hand corner. Then click the "Edit Profile" link. Once you've made changes to your profile, click on the "Update Profile" button to save these changes. You can watch the how to video and other videos here: http://streamskill.com/courses/getting-started-at-...
How do I update or add a new credit card to my account?
You can update your credit card information directly from your profile. You can also click on your account in the upper right corner and then click on "Add / Change Credit Card". Once you are finished making any updates, click on the "Update Credit Card" button to save these changes. You can watch the how to video and other videos here: http://streamskill.com/courses/getting-started-at-...