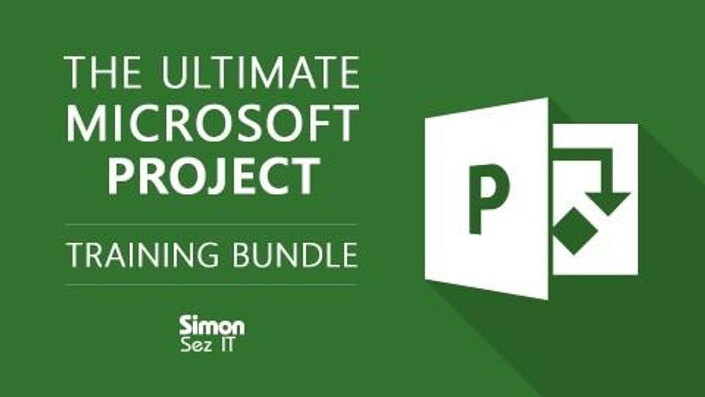 The Ultimate Microsoft Project Training Bundle
Learn to use Microsoft Project and ensure your next project is successful. Get 4 courses, 36 hours, and over 170 videos.
Microsoft Project can take any managers skills up to the next level, simplifying the process of running a project, and keeping track of every last detail. There's no better tool out there to make sure that you stay on-schedule and on-budget. Whether you're a manager looking to improve their skills, or are looking to develop management skills for the sake of a promotion, mastery of Microsoft Project is invaluable.
Our Ultimate Microsoft Project Training Bundle contains beginner and advanced courses for both Project 2010 and Project 2013, so that no matter what version you're faced with you have the skills to keep up.
This bundle includes:
36 hours of video tutorials
180 individual video lectures
4 quizzes with 175 test questions
Certificate of completion
Courses Included with this Bundle:
Learn Microsoft Project 2013
Starting with the basics, you'll discover how to design a custom project and use templates. Next, you'll see how to integrate your data and turn it into a compelling report. You'll then get useful tips for solving tricky Gantt Chart problems by learning to trace task paths. To help you strategize more efficiently with your team, you'll also explore the handy Lync 2010 feature which allows you to communicate with others directly inside the Project 2013 interface. You'll then discover the best ways for exporting your work to other Microsoft programs as well as for sharing information in online meetings and via the cloud.
Learn Microsoft Project 2013 - Advanced
Get ready to take your project management skills to the next level as you:
Discover effective methods for sharing resources.
See how to create and run effective project reports.
Find out about cost management.
Explore the use of earned value analysis for your project.
Discover advanced options for customizing your workspace.
Dive into options for consolidating and splitting projects.
Learn Microsoft Project 2010
During the Learn Microsoft Project 2010 video training course, your professional trainer guides you through project management topics such as task creation, resource management, cost tracking, using WBS codes, critical path reporting, and more.
Discover the building blocks of a project. Start with information gathering and documentation, and when you feel comfortable with that, move on to the basics of tasks and resources. Get detailed step-by-step guidance on how to assign and allocate resources. Learn to document a project as you go by properly defining costs and adding notes—enabling full traceability.
Learn Microsoft Project 2010 - Advanced
Learn the value of defining costs up front—baselining the costs so you can track them. Evaluate the project as you go from a detached view to determine resourcing problems. Understand how to assign, level, and divert resources so you can overcome resource problems to keep the project moving forward.
Discover how to divide a project into parts and combine them when necessary. Learn how to create links and dependencies between projects and share resources. And discover how to maximize critical tools: customization, macros, views, VBA, writing code, creating new macros, and importing and exporting.
What people are saying:
"Excellent course overall, well worth investing time and money on. I recommend that participants practice many of the techniques learned on this Basic/Intermediate course before moving on to the Advanced course."
- J. Burns
"I was a constant user of MS Project 2007 and was trying to make the leap into MS Project 2013. This course provided a great foundation from which to get comfortable with the new layout of the software plus to utilize the enhanced functionality.
- J. Humphrey
"Everything are well explained, enrich with practice files ready to play along. Starting with the basics up to tricky Gantt Chart problems and more."
- Arif N.
"Simon Sez IT is one of the best resources if you are looking for Microsoft Office tutorials."
- TopTenReviews.com
Note: All videos are high-definition and are therefore best viewed enlarged and with the HD setting on.
Your Instructor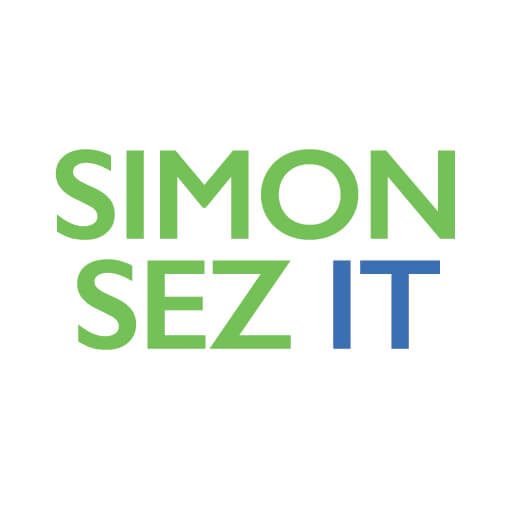 Simon Sez IT makes business and technical software simple to learn.
Our most important goal is to help learners build and strengthen your software skills. We focus on simplicity but explain things in the detail they deserve. Simon Sez IT subject matter experts bring passion, knowledge and practical insights to video-based courses and practice exercises – all designed to help learners immediately apply your new knowledge and master your learning goals.
This is why more than a million learners have relied on Simon Sez IT since 2008.
Courses Included with Purchase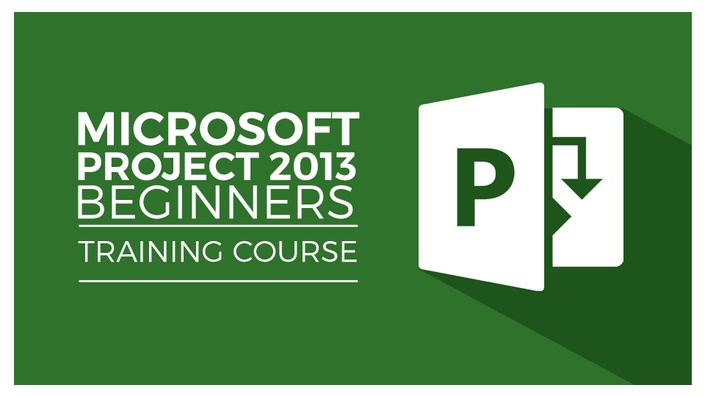 Microsoft Project 2013 Beginners/Intermediate Training
The Fastest Way to Learn Microsoft Project 2013 Inside and Out - On Your Schedule.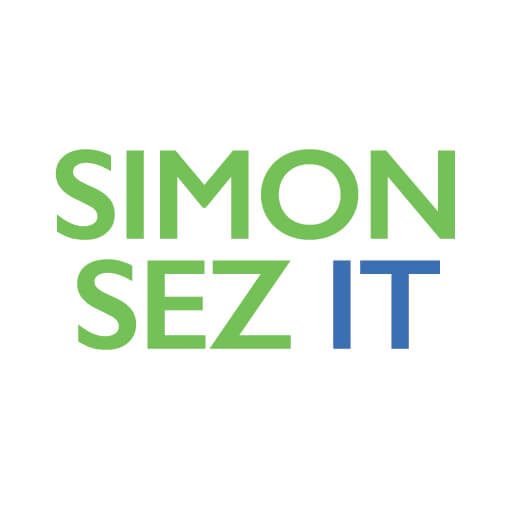 $147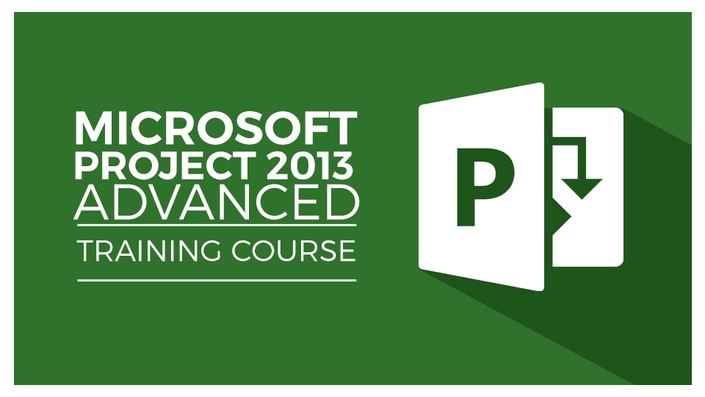 Microsoft Project 2013 Advanced Training
The Ultimate Confidence Booster For Microsoft Project 2013 And Your Ticket to A+ Project Manager Status.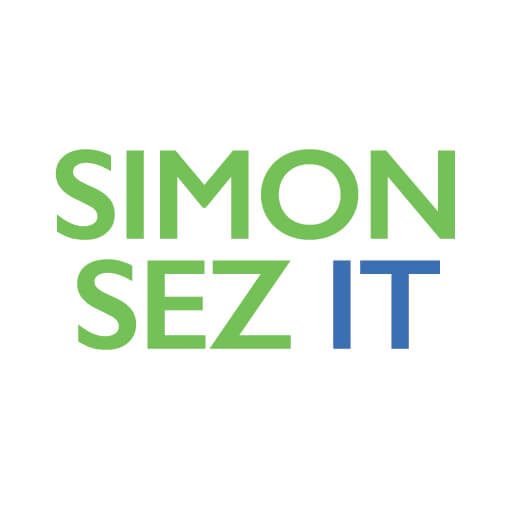 $147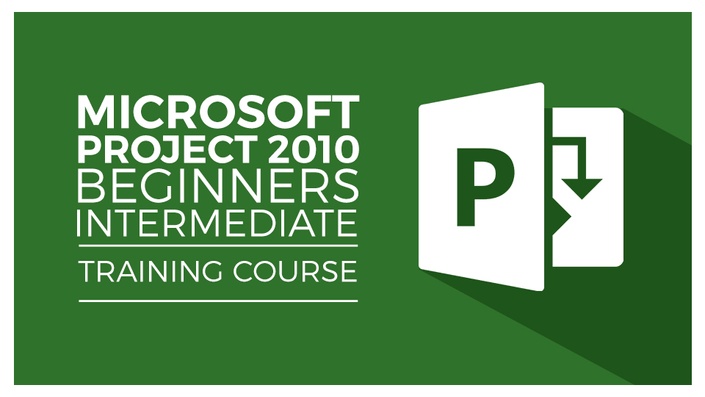 Microsoft Project 2010 Beginner/Intermediate Training
The Most Convenient Way to Master Microsoft Project 2010 - Fast.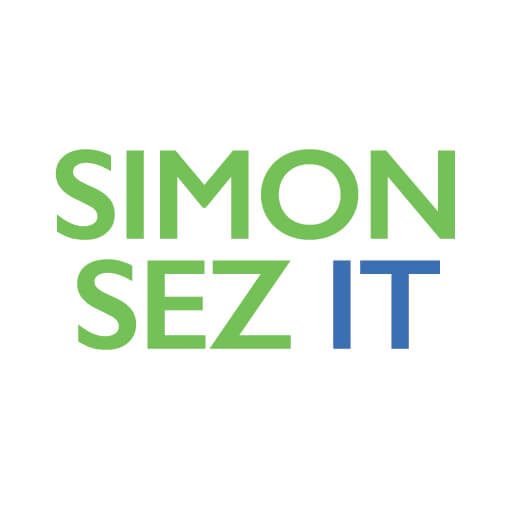 $147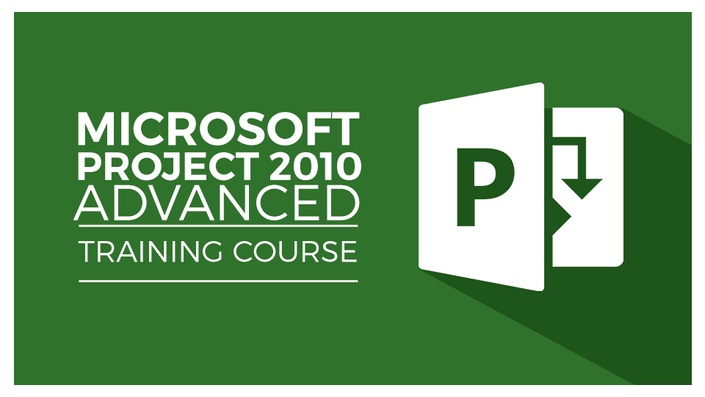 Microsoft Project 2010 Advanced Training
The Ultimate Confidence Booster For Microsoft Project 2010 And Your Ticket to A+ Project Manager Status.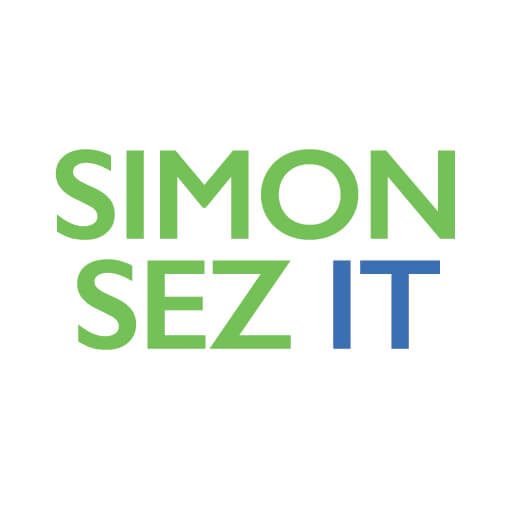 $147
Original Price: $588
Frequently Asked Questions
Do you offer discounts for non-profits or educational institutions?
Do you provide any group discounts?
How long have you been in business?
We started our company in 2008 with our first course for Excel 2007. Since that time, our company has published over 60 courses, with tens of thousands of satisfied customers in over 100 countries.
Where is Simon Sez IT located?
Simon Sez IT is located in sunny Los Angeles, California.
Do you offer Certificates of Completion?
We offer Certificates of Completion for courses that offer an online quiz (currently over 50% of our courses). The Certificates of Completion are offered as part of the online test/quiz, which accompanies the course. You will need a passing grade of 70% in order to receive a Certificate. The quizzes are based solely on course content.
Do you offer any online quizzes or testing tools?
We offer online testing for over 50% of our courses. Testing is also available with our newly published courses. The course tests can be simply used as testing tools or to earn a Certificate of Completion for a given course. The Certificate of Completion can be earned with a passing grade of 70%.
Will your videos work with iPhone, iPads, and Android devices?
All of our courses are compatible with iPhones and iPads and most Android devices. If you are looking to confirm that it works for you, feel free to view the free preview videos offered for each course.
Will your videos work with Mac computers?
All of our courses are compatible with both Windows (PC) and Mac computers.
Can I interact with others who are taking the same course?
Yes, you can interact with others by using the discussion section offered for each course.
What if I have questions or problems while I am watching my tutorial?
Can I try a course I am interested in before I purchase a course?
Absolutely. The first set of videos for each course is free. Our thinking is that this allows you to hear the teacher's voice and see the visuals. To watch a free video, just click onto the course of interest. Then click the video lesson that has the \"Preview\" button.
Do you offer a subscription option?
Can I get my money back if I am not satisfied?
We offer an unconditional 30-day full money back guarantee – with no questions asked. As a result, you can rest assured that you can make your purchase in complete confidence. Our motto is \"If you don't learn, you don't pay.\" Thanks to our 30 days risk-free offer, you can test-drive a course and make sure it's what you had in mind. We are committed to your total satisfaction!
How long do I have access to the class that I purchased?
After purchase, you will have unlimited access to this course for as long as you like - across any and all devices you own.
When does the class start and finish?
The class starts now and never ends! It is a completely self-paced online class - you decide when you start and when you finish.