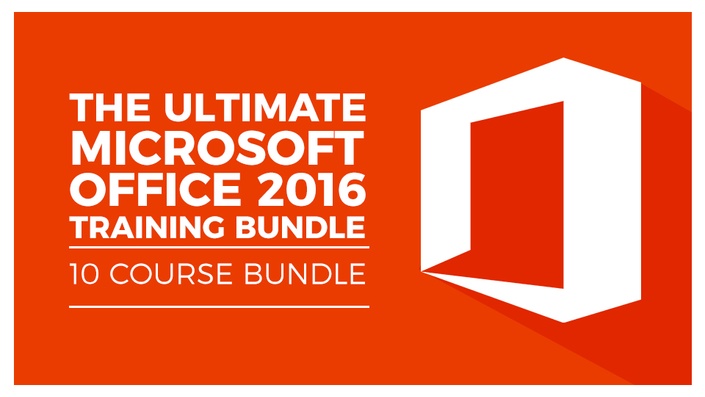 The Ultimate Microsoft Office 2016 Training Bundle: 10-in-1 Courses
Learn MS Office 2016 inside and out — the most convenient way to boost your confidence quickly with no travel or classes.
Master the Ins and Outs of Microsoft Office and Boost Your Office's Productivity
Spreadsheets with Excel 2016
Documents with Word 2016
Presentations with PowerPoint 2016
Databases with Access 2016
Email and calendars with Outlook 2016
Notes with OneNote 2016
Excel Automation with Visual Basic for Applications (VBA)
Improve Efficiency with Microsoft's Premier Office Management Software
Designed to help you accomplish office tasks easily and with greater efficiency, Microsoft Office is the choice of many office professionals. You'll likely find it in nearly every business around the globe, and this training will help ensure you stay on top of ever-changing improvements in office productivity.
Advance your MS Office skills and go beyond the basics of this powerful suite of programs. Whether you need to create a spreadsheet for data analysis, a database of customer contacts or an engaging presentation to wow your clients and coworkers alike, you'll gain greater flexibility and opportunities for creativity by learning the more advanced capabilities of its programs.
Contents and Overview
This course is designed for individuals and office professionals who need to master the capabilities of the latest edition of Microsoft Office.
With more than 60 hours of video lectures in 9 courses, this course will help you master MS Office 2016 and give you the tools you need to make lasting improvements in your office efficiency.
Excel 2016 Beginning/Intermediate: Create basic spreadsheets and use formulas for tracking expenses.
Excel 2016 Intermediate: Use complex formulas and perform data analysis on your organization's revenue and expense patterns.
Excel 2016 Advanced: Take your Excel skills to the ultimate level with advanced charts, graphs, formulas and data analysis.
Word 2016: Create documents, embed videos and set up online collaboration on joint projects for school or work.
PowerPoint 2016: Make impactful presentations for your next business meeting using animation, audio/video and collaborative tools.
Outlook 2016: Introductory course on email efficiencies to help clear the email clutter and gain control of your inbox.
OneNote 2016: Clear note clutter and gain control of your virtual junk drawer.
Access 2016 for Beginners: Become a master of data management, customer tracking and buying patterns.
Access 2016 Advanced: Take your Access skills to the ultimate level.
Microsoft Essential VBA for Excel: Learn how to automate repetitive and time-consuming Excel procedures and operations for maximum efficiency.
When you complete this course, you'll be well on your way to becoming a master of workplace efficiency with the tools available in Microsoft Office 2016.
Why Take This Course
Most work today happens on a computer. Optimize your effort by learning useful software tips and tricks that you can apply for decades to come, saving you valuable time, money and effort.
Want to get noticed by your boss or earn the respect of your colleagues? Become the office superstar by being the go-to expert on everything related to MS Office 2016.
Video training for these individual courses would easily cost thousands of dollars, but this package is available at one unbelievably low price. That's tremendous learning at tremendous savings.
What will I get from this bundle?

Discover new and improved features in Excel 2016
Effectively use Excel 2016 on a touchscreen device
Create, save and open a workbook
Personalize your Excel using Excel Options
Use and customize the Quick Access Toolbar
Complete data entry, format cells, work with multiple worksheets and use the "Ribbon" interface
Enter and edit data in a workbook
Practical methods for backup and recovery of your Excel spreadsheets
Effectively use autofill and flashfill to enhance productivity
Discover the essentials of using formulas and functions
Rename, insert, move and reference an Excel 2016 worksheet
Discover how to create charts and graphs
Practical methods to sort and filter your data
Protect and secure your Excel data
Discover new features in PowerPoint 2016
Tips for an effective presentation
Discover how to format text on a PowerPoint slide
Learn how to insert shapes, graphics and pictures to add some "zing" to your presentation
Add charts, graphs and tables to present information in a non-text format
Wow your audience by adding animations, audio and video
Discover practical tips to present your presentation to your audience
Learn time-saving techniques, including how to copy slides and export your presentation
Customize PowerPoint for greater productivity by customizing the Microsoft Office Ribbon
Master the most common uses of Word
Control page appearance including using columns, indents, footers, borders and watermarks
Learn to create many types of documents
Create a mail merge
Print envelopes and labels
Discover different page setup options
Protect your document from changes
Spell check your documents
Insert pictures and graphics in your Word document
Discover how to insert and edit tables
Use "Go To, Find and Replace"
Create, save and open documents
Cool tips and tricks in the Ribbon
Discover common Excel hotkeys
Use VLOOKUP and HLOOKUP
Learn about popular functions
Discover how to use named ranges
Discover the power of Dynamic Formulas and how to use them
Get advanced level tips for creating awesome charts and graphs
Work with and analyze your data using data slicers, PivotTables, Power Query and PivotCharts
Automate Excel tasks using VBA
Practice what you learned with included exercise files
Your Instructor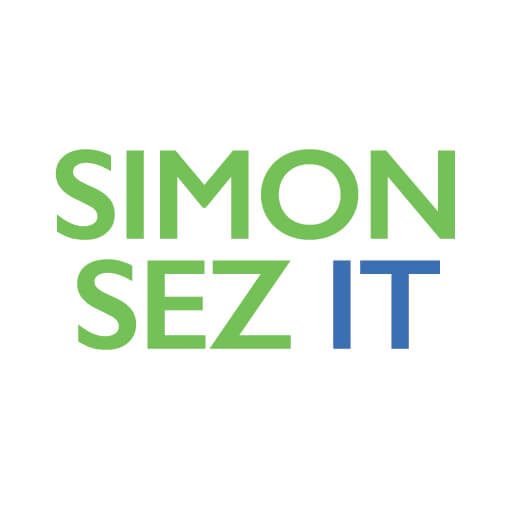 Simon Sez IT makes business and technical software simple to learn.
Our most important goal is to help learners build and strengthen your software skills. We focus on simplicity but explain things in the detail they deserve. Simon Sez IT subject matter experts bring passion, knowledge and practical insights to video-based courses and practice exercises – all designed to help learners immediately apply your new knowledge and master your learning goals.
This is why more than a million learners have relied on Simon Sez IT since 2008.
Courses Included with Purchase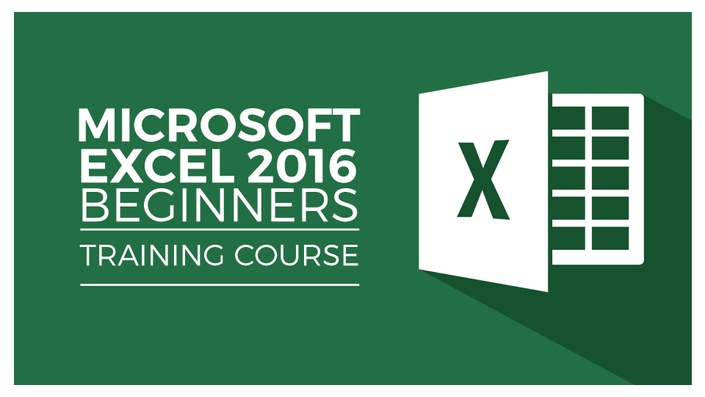 Microsoft Excel 2016 for Beginners: Learn the Essentials
Learn the essentials of Microsoft Excel 2016 in easy to follow steps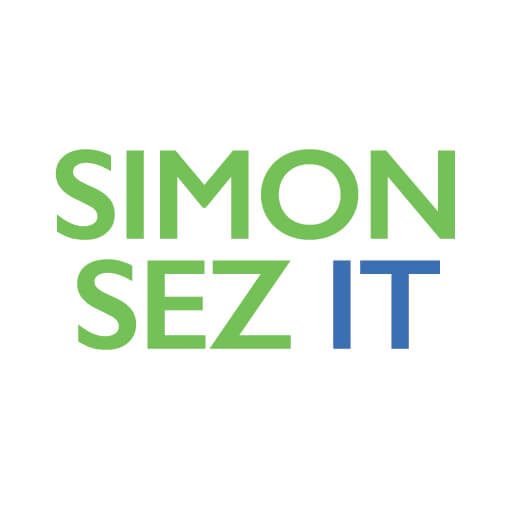 $100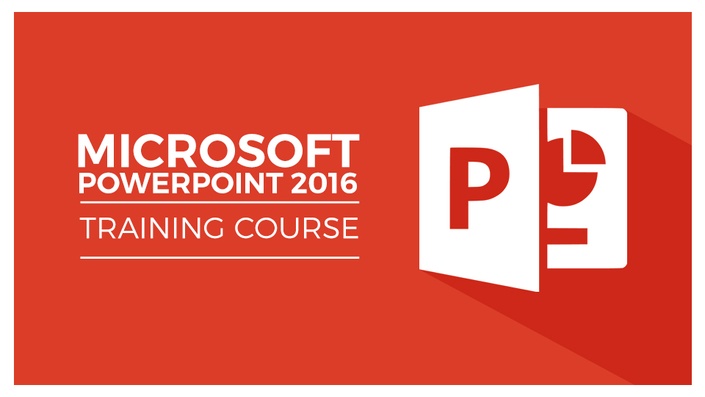 Master Microsoft PowerPoint 2016 the Easy Way
Become an expert at the world's most popular presentation software.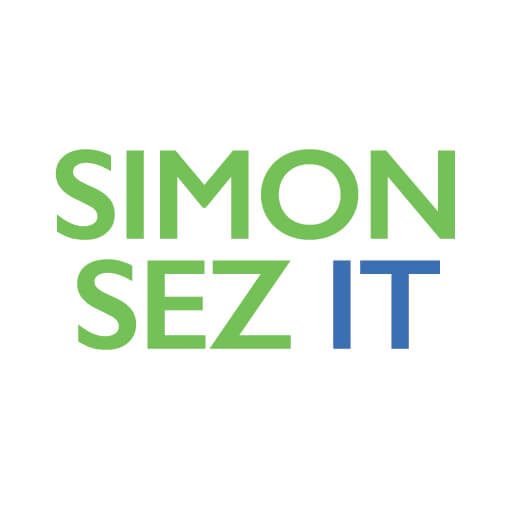 $70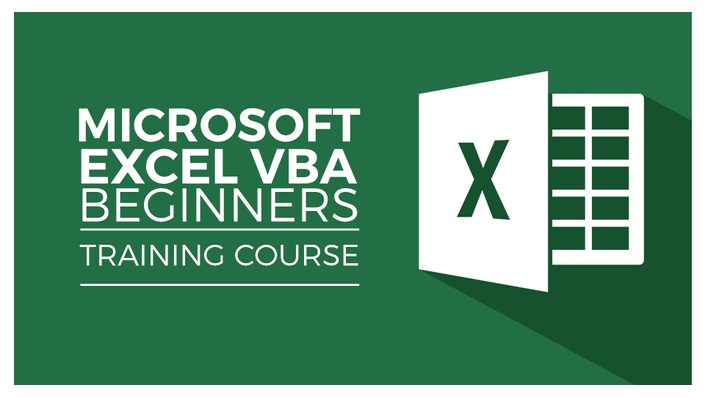 Essential VBA Training for Excel - Automate Repetitive Tasks
Learn Microsoft VBA to automate your time-consuming procedures in Excel.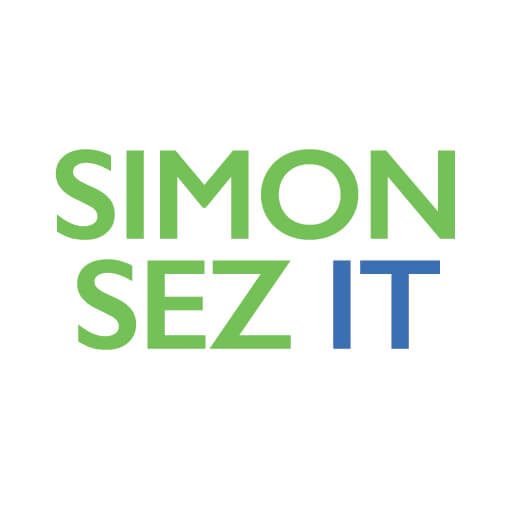 $50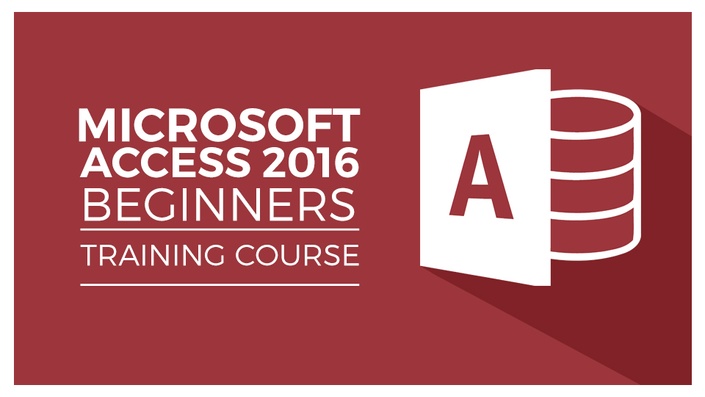 Microsoft Access 2016 for Beginners: Master the Essentials
Fast, easy way to learn this important database application inside and out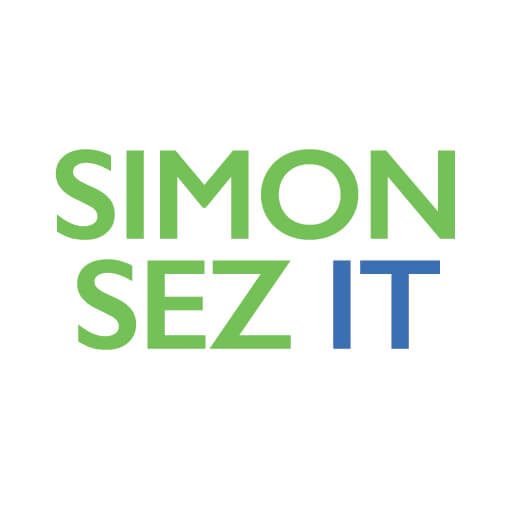 $100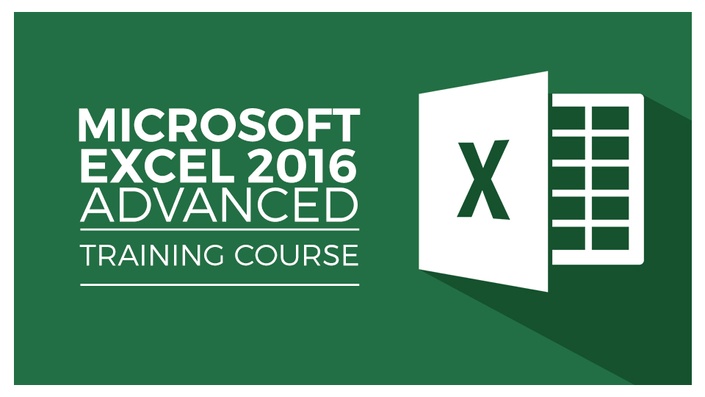 Microsoft Excel 2016 Advanced Training Master Class
The ultimate next step for anyone interested in supercharging their MS Excel and data analysis skills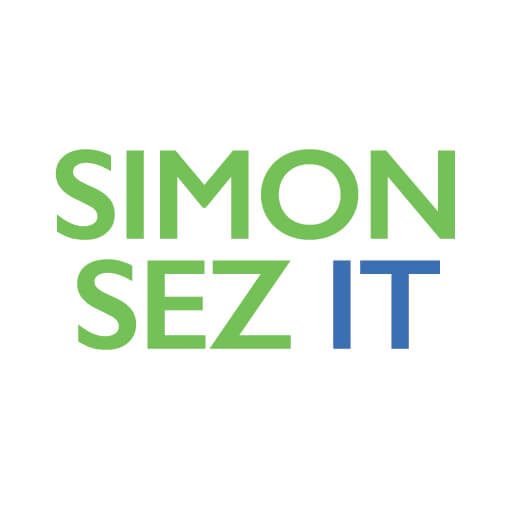 $100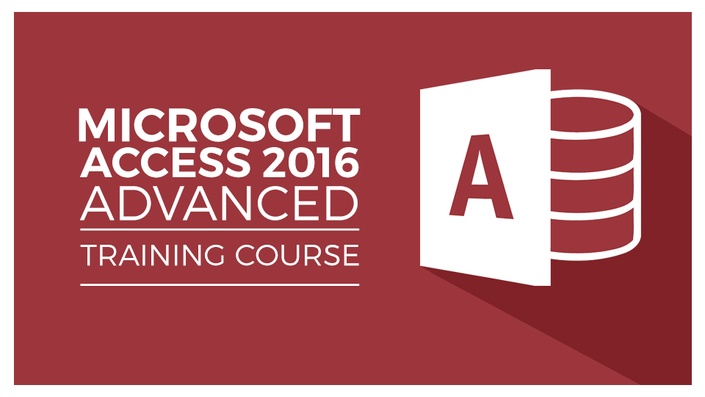 Microsoft Access 2016 Advanced Training Master Class
The ultimate next step for anyone interested in supercharging their Microsoft Access and data analysis skills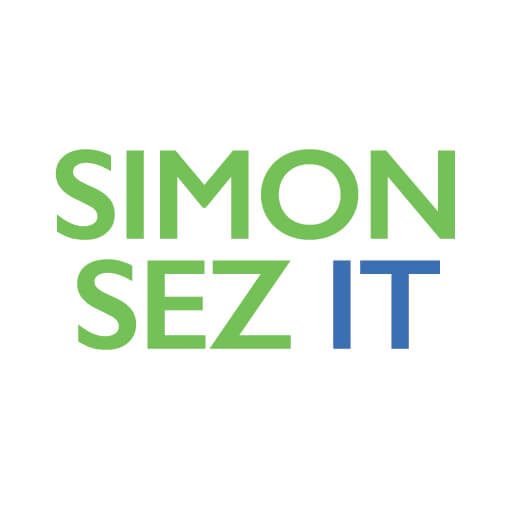 $100
Master Microsoft Outlook 2016 the Easy Way
Master the Ins and Outs of Microsoft Outlook 2016 and Take Control of Your Inbox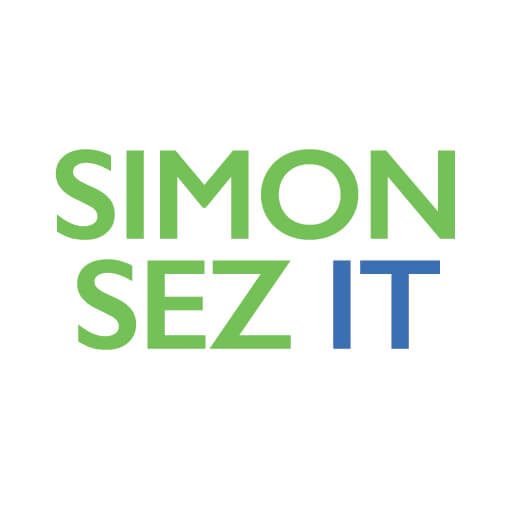 $100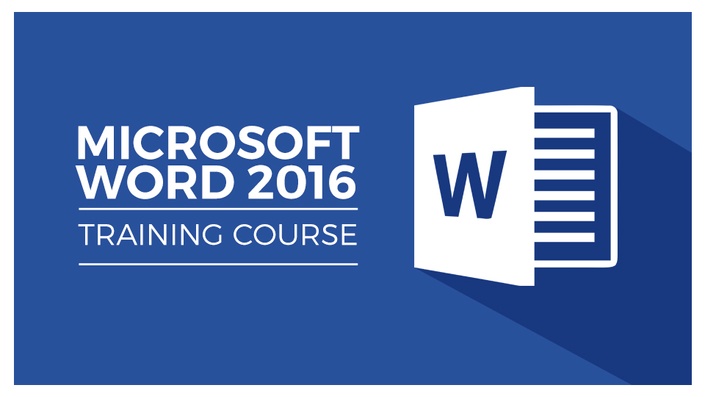 Learn Word 2016 For Beginners - From Basics to Advanced
Become a Word 2016 power user. We start at the very beginning progressing with more than 80 helpful videos.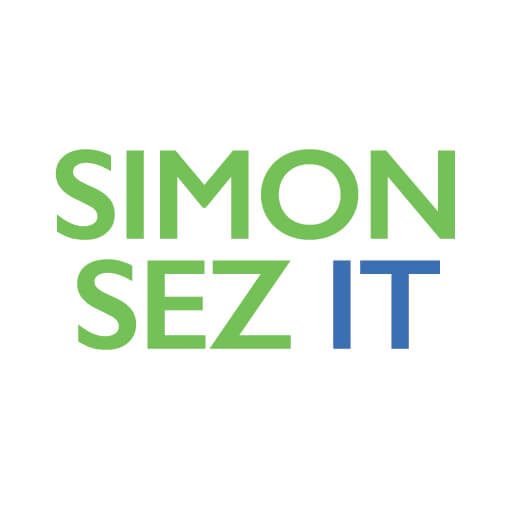 $70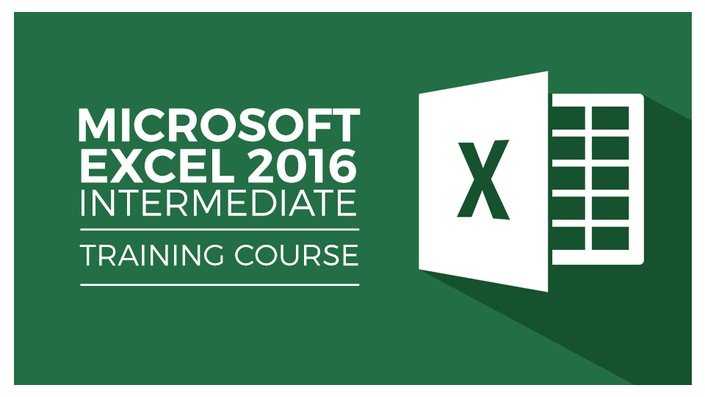 Learn Excel 2016 Intermediate Level - Beyond the Basics
If you already know the basics of Excel, this is the intermediate knowledge that will help you become an Excel power user.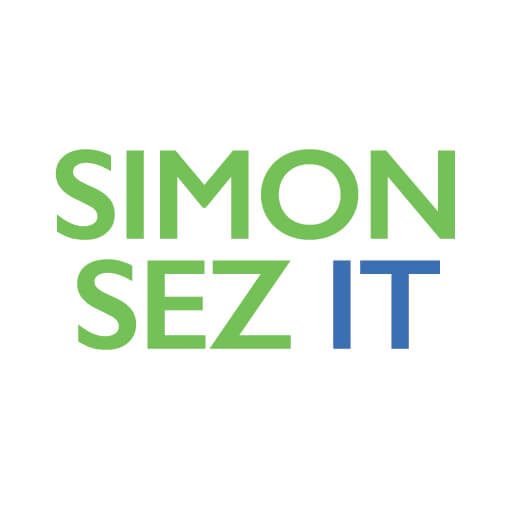 $50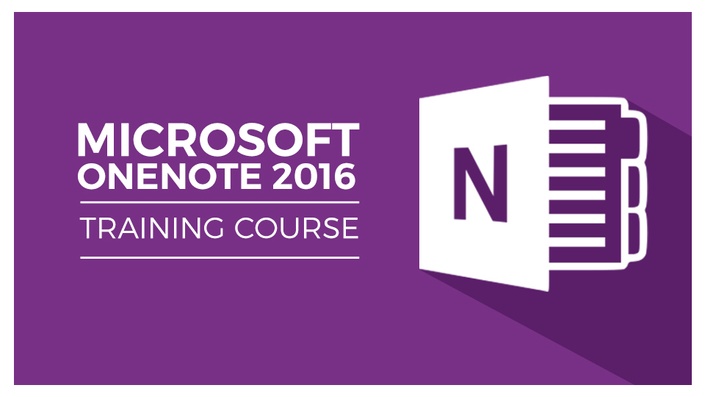 Learn Microsoft OneNote 2016 the Easy Way
Boost your productivity by discovering the power of OneNote, a virtual junk drawer for your notes and files.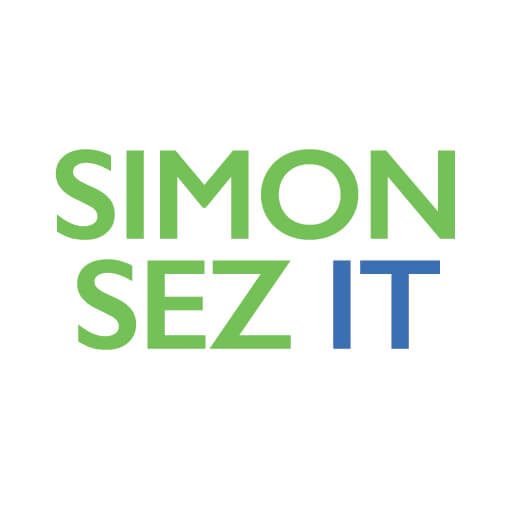 $70
Original Price: $810
Frequently Asked Questions
What if I am unhappy with the course?
We would never want you to be unhappy! If you are unsatisfied with your purchase, contact us in the first 14 days and we will give you a full refund.
How long do I have access to the course?
How does lifetime access sound? After purchasing a course, you have unlimited access to this course for as long as you like - across any and all devices you own. Active memberships have access to all courses while they membership is active.
When does the course start and finish?
The course starts now and never ends! It is a completely self-paced online course - you decide when you start and when you finish.
Will your videos work with iPhone, iPads, and Android devices?
All of our courses are compatible with iPhones and iPads and most Android devices. If you are looking to confirm that it works for you, feel free to view the free preview videos offered for each course.
Will your videos work with Mac computers?
All of our courses are compatible with both Windows (PC) and Mac computers.
What if I have questions or problems while I am watching my tutorial?
Should you have any problems using the system, we offer free technical support to customers. Just send an email to [email protected] and we will respond promptly.
Do you offer Certificates of Completion?
We offer Certificates of Completion for courses that offer an online quiz (currently over 50% of our courses). The Certificates of Completion are offered as part of the online test/quiz, which accompanies the course. You will need a passing grade of 70% in order to receive a Certificate. The quizzes are based solely on course content.
Do you offer a subscription option?
Yes, we offer a monthly or annual membership. Any monthly or annual subscription includes unlimited access to all StreamSkill.com courses including new courses released while your subscription is active. Click here http://streamskill.com/course/streamskill-membership/ to get additional details about the Ultimate Training Library membership.
Do you provide any group discounts?
Yes, we offer group discounts or multiple users. Contact [email protected] for more information.
Do you offer discounts for non-profits or educational institutions?
Yes, we offer 20% off discounts to non-profit, educational, and government agencies. Contact [email protected] for more information.
Can I interact with others who are taking the same course?
Yes, you can interact with others by using the discussion section offered for each course.
How long have you been in business?
We started our company in 2008 with our first course for Excel 2007. Since that time, our company has published over 80 courses, with tens of thousands of satisfied customers in over 100 countries.