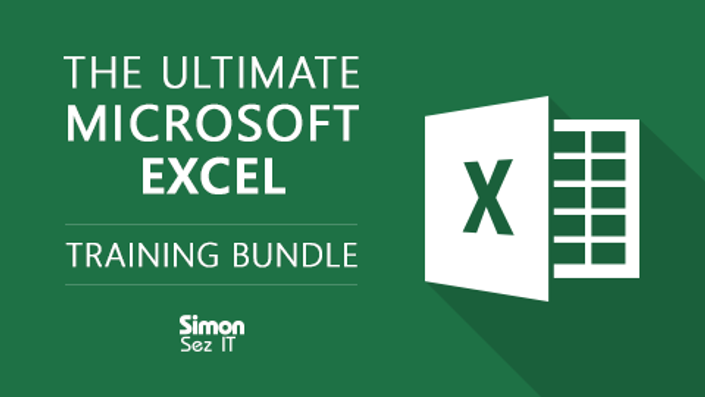 The Ultimate Microsoft Excel Training Bundle
Can You Use The Internet? If Yes, Then You Can Master Microsoft Excel 2010 and 2013 The Easy Way - On Your Schedule
Just about everyone will find themselves having to use Microsoft Excel at work at one point or another, and 2010 and 2013 are two of the most popular, and powerful, versions around. That means that everyone could benefit from devoting some time to mastering the program, as Excel mastery can not only have a huge impact on your own productivity, but can look hugely impressive to your boss.
With our Ultimate Microsoft Excel Training Bundle you'll find basic and advanced courses for both Microsoft Excel 2010 and 2013 so that you're ready to go, no matter what version of the software you're faced with.
This bundle includes:
33 hours of video tutorials
Over 200 individual video lectures
4 quizzes with 165 test questions
Certificate of completion
Courses included with this bundle:
Microsoft Excel 2013 Beginners/Intermediate Training
During this 10-hour Online Excel 2013 Training, you'll learn to create Excel spreadsheets with ease. Our expert instructor will show you Excel 2013 features to navigate you through the program. Starting with the basics, you'll discover how to enter and format data in the quickest manner possible. Next you'll be introduced to the power of Excel's functions and formulas to help you calculate data and derive useful information. To help you present it all in a visually appealing format, your instructor will then walk you through how to create sophisticated charts and graphs, and publish them online. Finally, you'll learn to analyze and review worksheets for data discrepancies so you can prevent problems before they arise.
Learn Microsoft Excel 2013 - Advanced
Your expert instructor will kick the course off by leading you through graph and chart basics. Then, you'll explore Excel's array of detailed formatting tools and discover how to make these work for you when graphing and charting financial information. Next, you'll explore the roles played by trends, relationships, and differences in charts, and how to work with sparklines for data visualization and data bars. The course will also take you through detailed discussions of pivot tables, bubble charts, radar charts, and more.
Learn Microsoft Excel 2010
Our professional instructor will talk you through Excel 2010's features, starting with the basics, from creating files to editing existing documents. Next you'll move onto moving and managing data across rows and columns, as well as different sheets, in addition to introducing your first formulas. Formatting workbooks comes next, in addition to adding attractive charts and graphs to display your work. You'll then move onto sorting and filtering data, linking multiple files, and, finally, working with some more advanced formulas.
Learn Microsoft Excel 2010 - Advanced
Discover methods to make your exceptions stand out so you can attack the anomalies and use the data to make your operations better. Excel's tools are covered in depth which includes discussions on and are setting up live charts, Sparklines, color scales, and icon sets. Your data will become alive as you identify key action items and understand the meaning behind the numbers. Learn how to use Pivot Tables combined with Pivot Charts in powerful ways. You can move columns and rows to understand how the numbers relate more easily than ever before.
Where else can you find so many extra tools to help you gain advanced skills in Excel?
So start learning today.
What people are saying:
"I am now a business analyst and I attribute my promotion directly to your courses. I'm much more savvy and confident with Excel. Thanks Simon."
-Daniel Venti
"Simon Sez IT is one of the best resources if you are looking for Microsoft Office tutorials."
- TopTenReviews.com
Note: All videos are high-definition and are therefore best viewed enlarged and with the HD setting on.
Your Instructor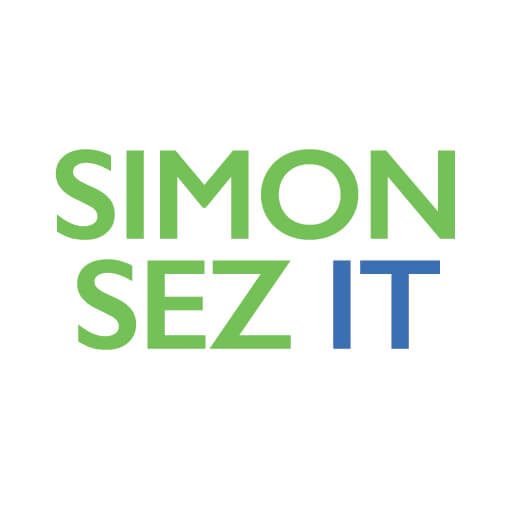 Simon Sez IT makes business and technical software simple to learn.
Our most important goal is to help learners build and strengthen your software skills. We focus on simplicity but explain things in the detail they deserve. Simon Sez IT subject matter experts bring passion, knowledge and practical insights to video-based courses and practice exercises – all designed to help learners immediately apply your new knowledge and master your learning goals.
This is why more than a million learners have relied on Simon Sez IT since 2008.
Courses Included with Purchase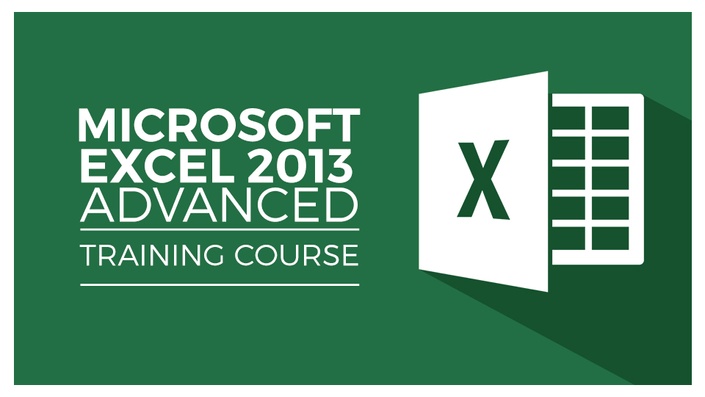 Learn Microsoft Excel 2013 - Advanced
Insider Method: Learn Advanced Techniques for Microsoft Excel 2013 Fast - Without Lectures, Books, or Night Classes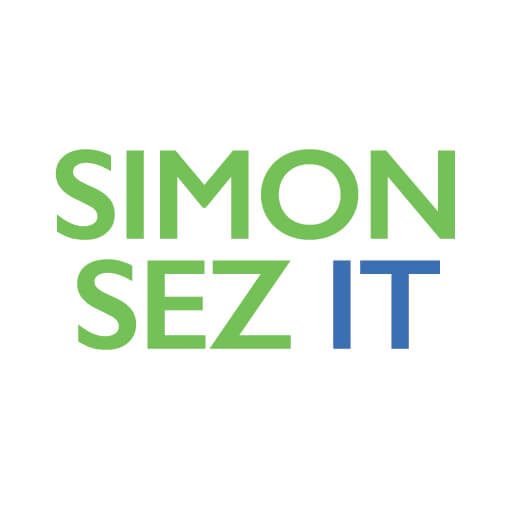 $97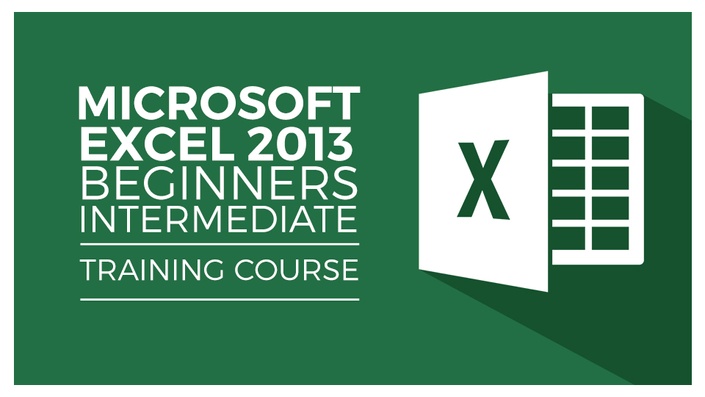 Microsoft Excel 2013 Beginners/Intermediate Training
The Fastest Way to Learn Microsoft Excel 2013 Inside and Out - On Your Schedule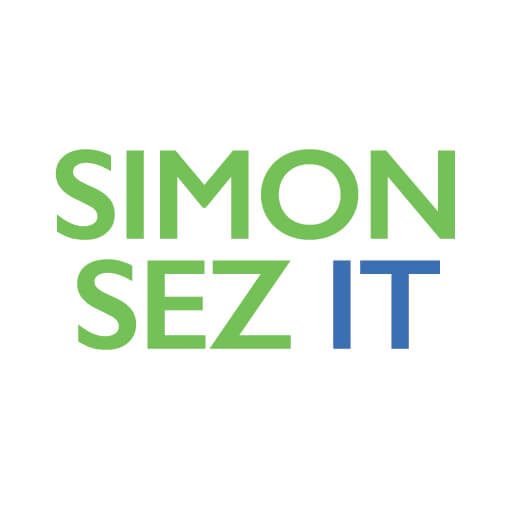 $97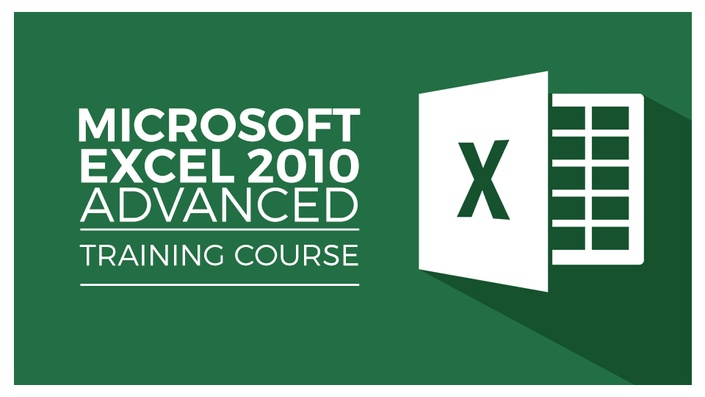 Learn Microsoft Excel 2010 Advanced Course
Learn advanced Excel 2010 features and get ready to take your Excel knowledge to the next level.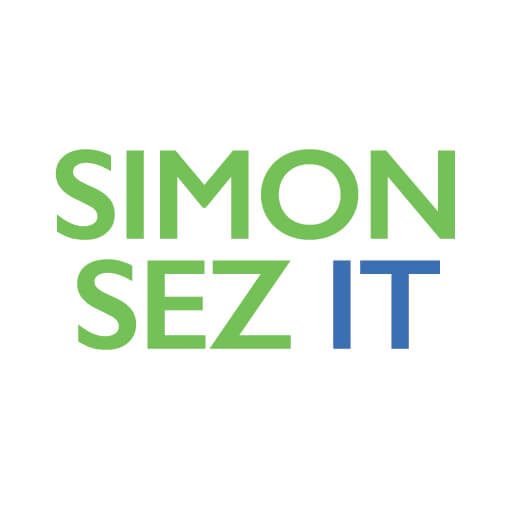 $97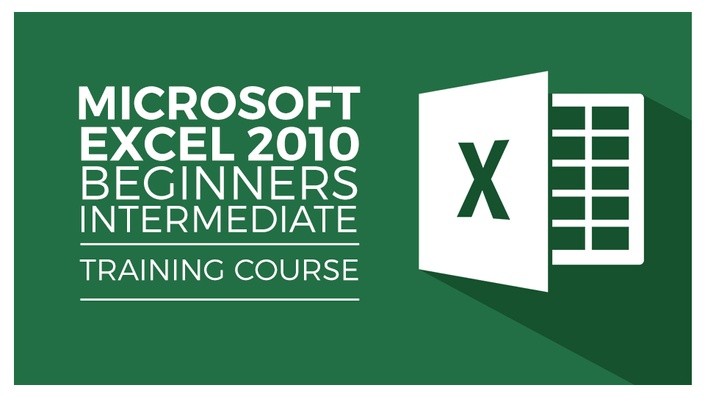 Learn Microsoft Excel 2010 for Beginners
Impress your colleagues and wow your boss with our Microsoft Excel 2010 Beginners course.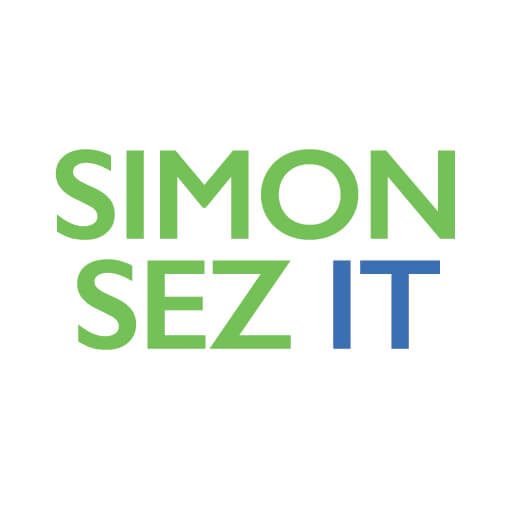 $97
Original Price: $388
Frequently Asked Questions
Do you offer discounts for non-profits or educational institutions?
Do you provide any group discounts?
How long have you been in business?
We started our company in 2008 with our first course for Excel 2007. Since that time, our company has published over 60 courses, with tens of thousands of satisfied customers in over 100 countries.
Where is Simon Sez IT located?
Simon Sez IT is located in sunny Los Angeles, California.
Do you offer Certificates of Completion?
We offer Certificates of Completion for courses that offer an online quiz (currently over 50% of our courses). The Certificates of Completion are offered as part of the online test/quiz, which accompanies the course. You will need a passing grade of 70% in order to receive a Certificate. The quizzes are based solely on course content.
Do you offer any online quizzes or testing tools?
We offer online testing for over 50% of our courses. Testing is also available with our newly published courses. The course tests can be simply used as testing tools or to earn a Certificate of Completion for a given course. The Certificate of Completion can be earned with a passing grade of 70%.
Will your videos work with iPhone, iPads, and Android devices?
All of our courses are compatible with iPhones and iPads and most Android devices. If you are looking to confirm that it works for you, feel free to view the free preview videos offered for each course.
Will your videos work with Mac computers?
All of our courses are compatible with both Windows (PC) and Mac computers.
Can I interact with others who are taking the same course?
Yes, you can interact with others by using the discussion section offered for each course.
What if I have questions or problems while I am watching my tutorial?
Can I try a course I am interested in before I purchase a course?
Absolutely. The first set of videos for each course is free. Our thinking is that this allows you to hear the teacher's voice and see the visuals. To watch a free video, just click onto the course of interest. Then click the video lesson that has the \"Preview\" button.
Do you offer a subscription option?
Can I get my money back if I am not satisfied?
We offer an unconditional 30-day full money back guarantee – with no questions asked. As a result, you can rest assured that you can make your purchase in complete confidence. Our motto is \"If you don't learn, you don't pay.\" Thanks to our 30 days risk-free offer, you can test-drive a course and make sure it's what you had in mind. We are committed to your total satisfaction!
How long do I have access to the class that I purchased?
After purchase, you will have unlimited access to this course for as long as you like - across any and all devices you own.
When does the class start and finish?
The class starts now and never ends! It is a completely self-paced online class - you decide when you start and when you finish.