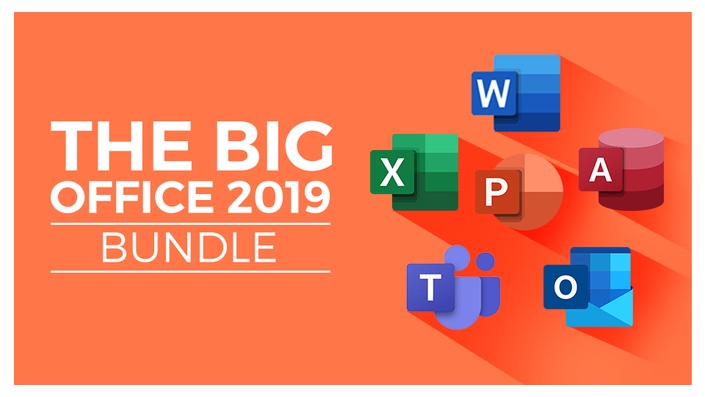 The BIG Microsoft Office 2019 Bundle
Master Microsoft Office 2019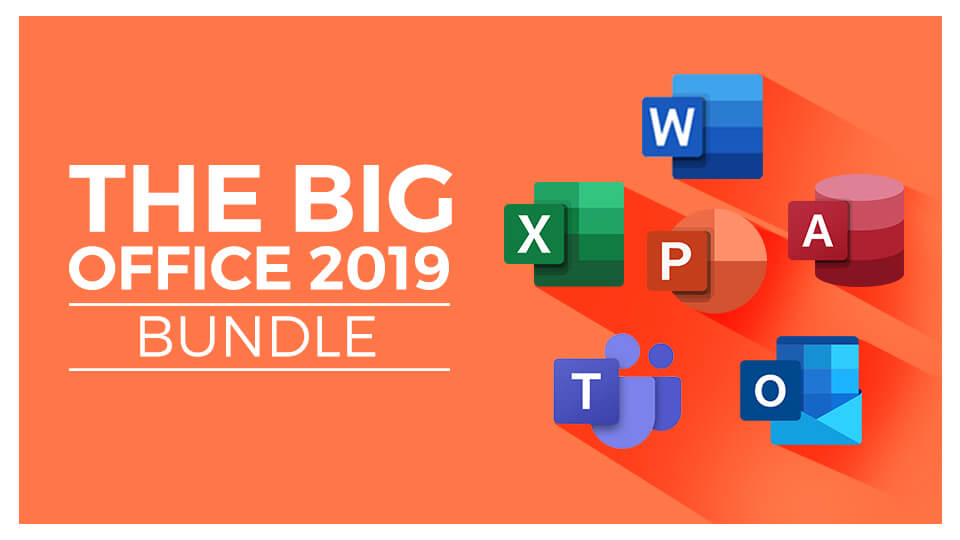 We've combined 9 of our best Microsoft Office 2019/365 courses to create this awesome, BIG Office 2019 Bundle. In this colossal value combo, you get full access to:
2019/365 Courses
Excel 2019 Beginners

Excel 2019 Advanced

PowerPoint 2019

Word 2019

Access 2019 Beginners

Access 2019 Advanced

Outlook 2019

Microsoft Teams
You receive a certificate of completion for each course, as well as downloadable follow-along exercises and testing. Master these Office essentials and watch your productivity soar.
The Courses
Microsoft Excel 2019 - Beginners Course

What's new in Excel 2019

Creating workbooks

Entering text, numbers and working with dates

Navigating workbooks

Page setup and print options

Working with rows, columns and cells

Cut, Copy and Paste

Introduction to functions and formulas

Formatting in Excel, including formatting cells and numbers

Creating charts and graphs

Sorting and Filtering

Introduction to PivotTables

Logical and lookup formulas - the basics
Microsoft Excel 2019 - Advanced Course
What's new/different in Excel 2019

Advanced charting and graphing in Excel

How to use detailed formatting tools

Lookup and advanced lookup functions

Financial functions including calculating interest and depreciation

Statistical functions

Connecting to other workbooks and datasets outside of Excel e.g. MS Access and the web.

How to create awesome visualizations using sparklines and data bars

Mastery of PivotTables and Pivot Charts

Scenario Manager, Goal Seek and Solver

Advanced charts such as Surface, Radar, Bubble and Stock Charts
How to navigate around PowerPoint

Presentation dos and don'ts

Text and bullet edition options

How to use graphics, images, objects and shapes

Using SmartArt

Working with Charts and Graphs

How to utilize Master Slides and just how much time this could save you

How to add audio and video to a presentation

All about transitions between slides

Animation, the animation pane and motion paths

Setting your slideshow options

Presentation preparation and delivery

The backstage area of PowerPoint including printing a presentation
Word 2019
How to get started with Word 2019

Word 2019 basics including navigation, editing and saving

Character formatting in Word including Format Painter and AutoCorrect

How to properly work with bullets and numbering in Microsoft Word

All about formatting paragraphs and managing lists

Working with Tables in Word including formatting, converting data and formulas

Page appearance including page-breaks, watermarks and styles

All about Sectioning a document

Inserting graphics, pictures, shapes, icons and 3D models (new for 2019)

How to work with envelopes and labels

All about mail-merge and operating Word at scale

How to create an Index or Contents page

Reviewing and Printing in Word and Page Setup

Protecting a Word document and basic macros in Word
Access 2019
Where to start in Microsoft Access and whether to use a template or not

How to modify Access to suit your needs

All about importing data and the datasheet view

How tables work in Access and how to create relationships between them

Creating forms and sub-forms that feed data into your tables

How to run queries in Access

Setting up validations and calculations using expressions in Access

Printing from Access

To start to use macros and Modal Dialog

The basics of the Access web app

Exporting and reporting in Access
Advanced Access 2019
All about Primary Keys and Indexes in Access

About customizing and filtering on the Datasheet View

How to link to other databases

All about using ODBC and SQL Server

How to split an Access database into front and back-end

All about Macros in Access including AutoExec

How to do basic VBA in Access including code and error handling

More advanced techniques around creating forms in Access

Advanced queries including "multiple where" criteria
Outlook 2019
How to get set up in Outlook

Some useful Outlook keyboard shortcuts

All about sending and receiving emails

How to customize your mailbox and view

How to search in Outlook

How to organize and manage your mail including ignoring, flagging and conditional formatting

How to effectively deal with Junk Mail

Attaching files, photos, and graphics in Outlook

About recalling a message

How to use signatures and voting buttons

How to best use, add to, and manage contacts

Working with the Outlook Calendar, including creating meetings and appointments

How to share Calendars with colleagues

How to use Tasks in Outlook

How to create Notes and link Outlook to OneNote

How to print the right thing in Outlook
Microsoft Teams
How to access, download and set up Teams

How to create your first team and manage members and channels

All about posting and receiving public and private messages

How to user announcements, tags, and message extensions

How to schedule an audio or video call

How to use the audio and video calling options including recording calls

How to use the meeting notes function

How to create a wiki

All about using apps, bots, and connectors

How to adjust admin and user settings

How to use Teams on your mobile device
---
Course Info
Format
These are video-led courses. You can preview some videos by clicking on the courses below.

These courses includes practice exercises so you can practice as you learn.

These courses are designed for Windows users.

Suitable for Microsoft 2013, 2016, 2019 and 365 editions
Course Certificate Included
Each course includes a certificate of completion and an optional online quiz that will generate a course certificate upon completion.
14-Day Guarantee
We offer an unconditional, 14-day, full money-back guarantee, no questions asked. This is our way of ensuring you have complete confidence in your Stream Skill purchase. If you don't learn, you don't pay.
Why Trust Us?
Stream Skill is part of the Simon Sez IT family and has been in business 14+ years and taught over 1 million students in that time. We've created over 130 software training courses, 8,000+ video tutorials, and we've helped thousands of people across the world learn how to use Microsoft Office. We've now created Microsoft Excel courses for the last five versions and continue to help people get to grips with this essential tool.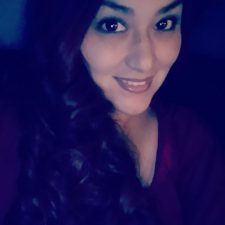 "I would definitely recommend this course. I have learned excel before, and I sincerely learned more this time around. I'm now confident when I say "I know excel". Of course, I'm no professional, but I know much more. "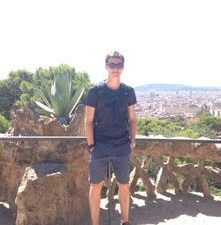 "I had a lot of fun working on excel and you showed various tricks I did not know about (either the short cuts, the concatenate named range with the indirect function) and many other small things that looked very cool! I had fun working with your resources and got almost correct while comparing with your solutions :). I have to say that the query video was very interesting and I had the opportunity to try it on various topics after attending your course.

Even tho I'm not a native English speaker you express yourself clearly and you are very easy to understand. Furthermore, you provide all the example and resources to succeed at improving my skills in excel :)

I definitely learned several tricks about linking tables with each other and the named range tricks. I haven't had the opportunity to use those skills in my professional life but it will surely help."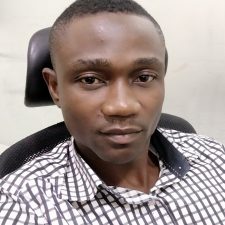 "I enrolled in Stream Skill to use the Microsoft Excel for beginners course. I enjoyed every bit of the course and easy to understand and the pattern of teaching was top-notch. I will recommend this course to others including my colleagues.

This course has also made me more confident at work because most of our work is usually done in an Excel spreadsheet."
Courses Included with Purchase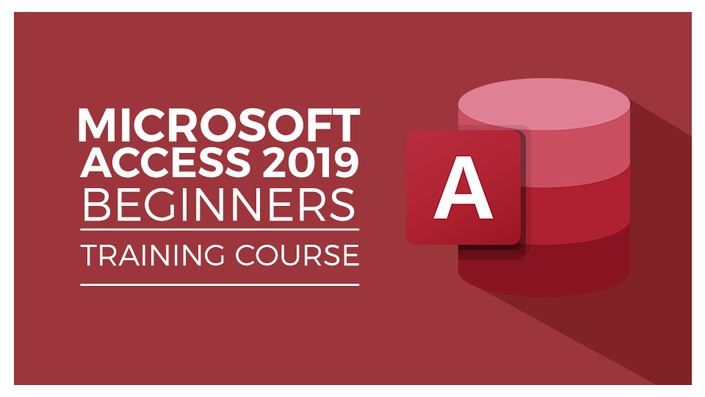 Microsoft Access 2019 for Beginners: Start Your Database Journey
Fast, easy way to learn this important database application inside and out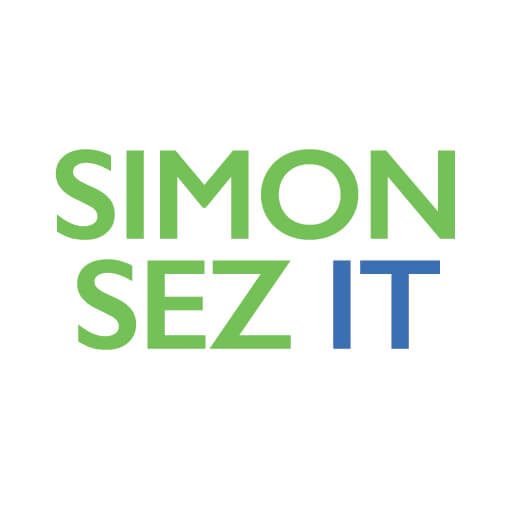 $100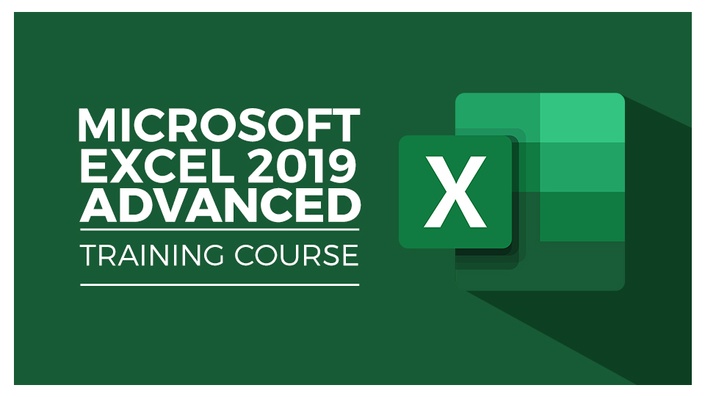 Microsoft Excel 2019 - Advanced Course
Microsoft Excel 2019 - Advanced Course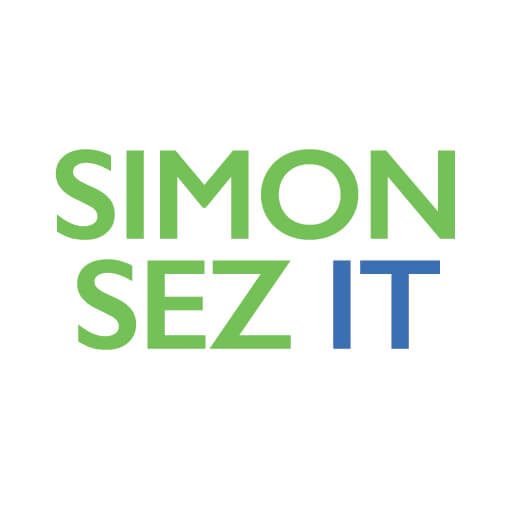 $100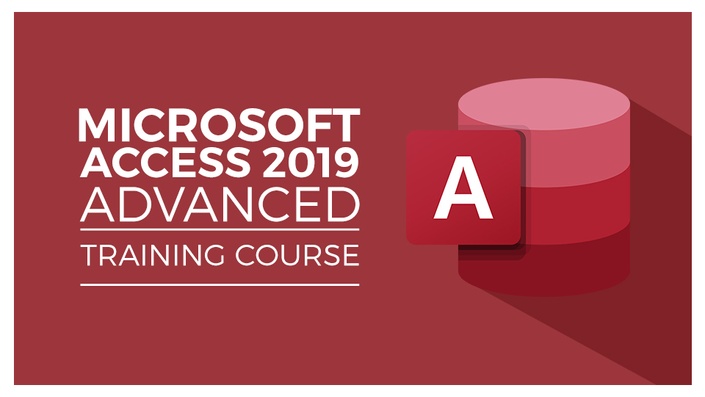 Microsoft Access 2019 Advanced Training Course
The next step to supercharge your Microsoft Access and data analysis skills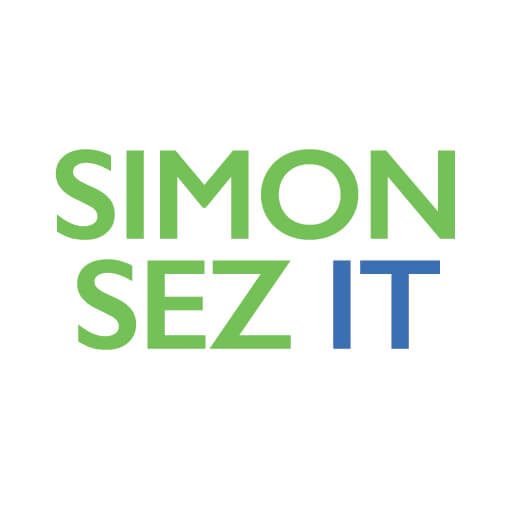 $100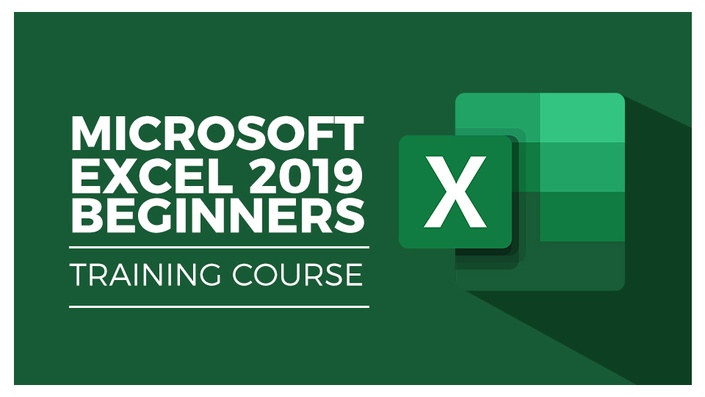 Microsoft Excel 2019 - Beginners Course
Learn the Essentials of Microsoft Excel 2019/365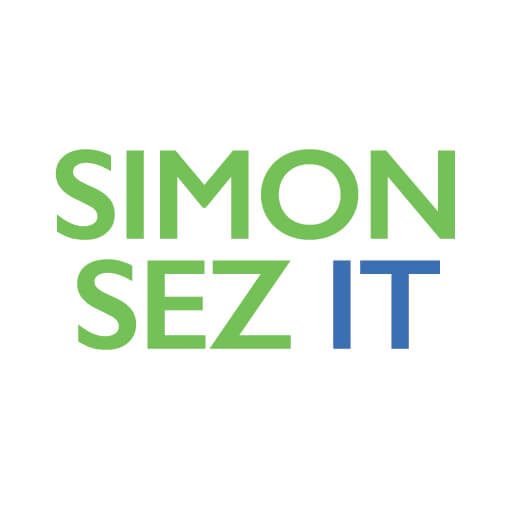 $100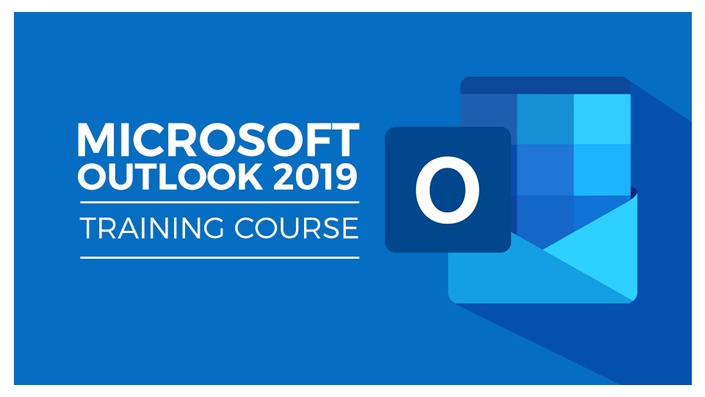 Learn Microsoft Outlook 2019
Master Outlook and Improve Your Productivity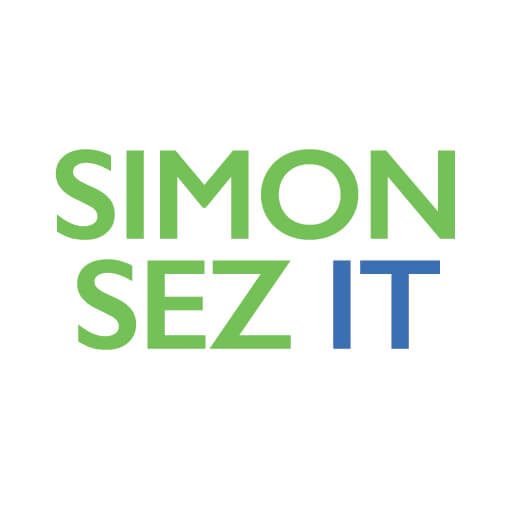 $99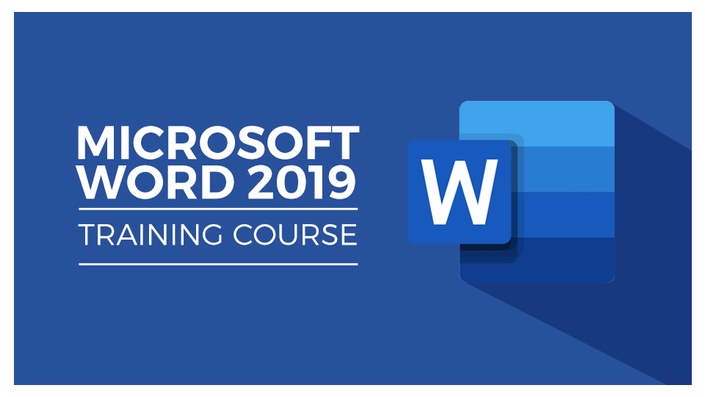 Learn Microsoft Word 2019
Microsoft Word 2019 Training Beginner to Intermediate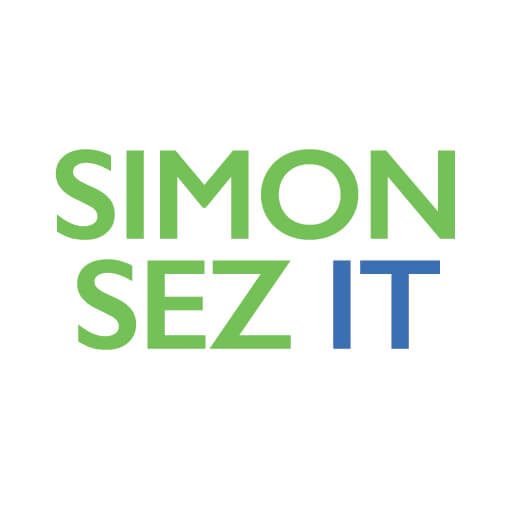 $99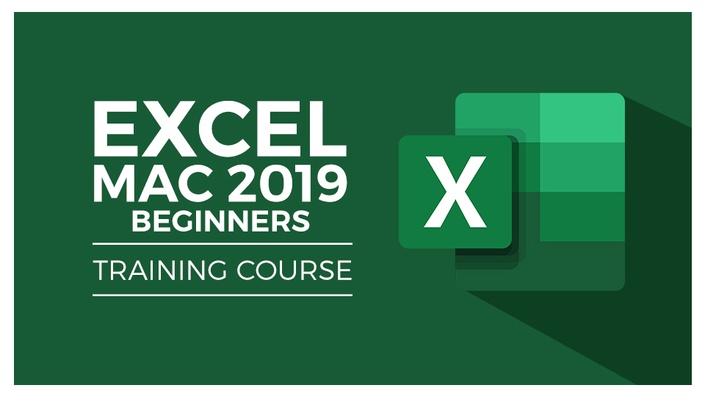 Learn Microsoft Excel for Mac 2019 - Beginners
Get to grips for Excel as a Mac user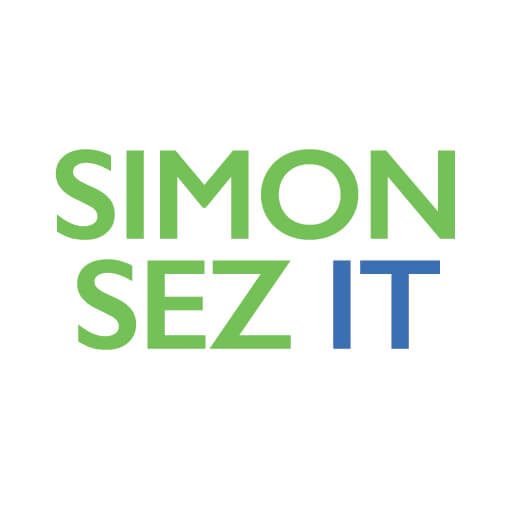 $99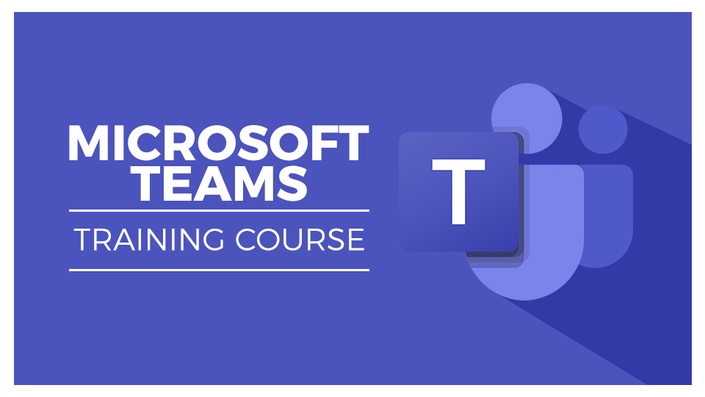 Master Microsoft Teams
Microsoft Teams Online Training Course for Beginners (with 2023 Updates!)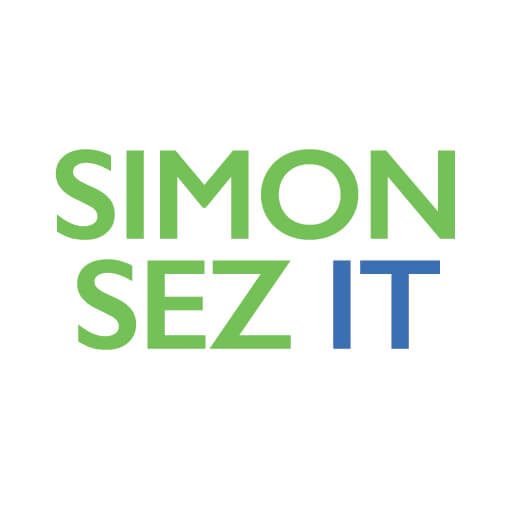 $75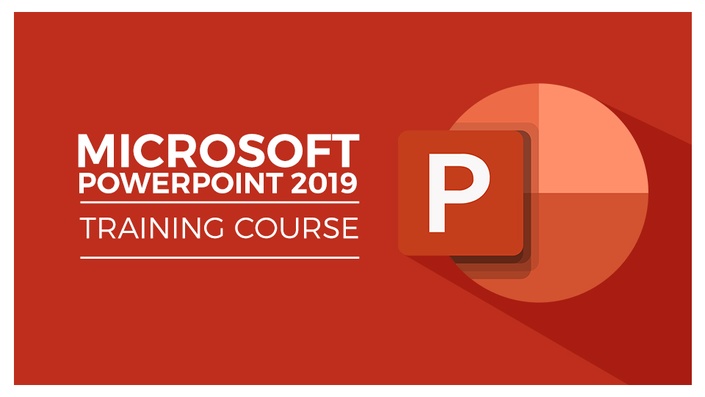 Master Microsoft PowerPoint 2019
Learn PowerPoint 2019 the Easy Way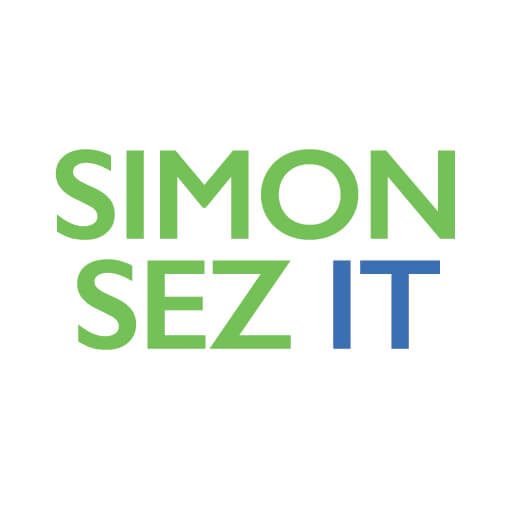 $99
Original Price: $871
Your Instructor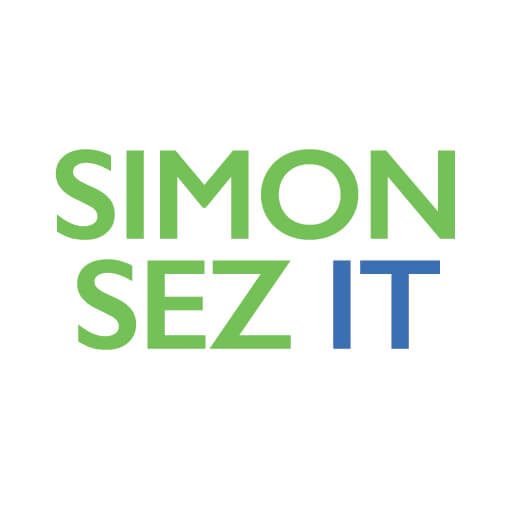 Simon Sez IT makes business and technical software simple to learn.
Our most important goal is to help learners build and strengthen your software skills. We focus on simplicity but explain things in the detail they deserve. Simon Sez IT subject matter experts bring passion, knowledge and practical insights to video-based courses and practice exercises – all designed to help learners immediately apply your new knowledge and master your learning goals.
This is why more than a million learners have relied on Simon Sez IT since 2008.
Frequently Asked Questions
What if I am unhappy with the course?
If you are unsatisfied with your purchase, contact us in the first 14 days and we will give you a prompt and full refund.
How long do I have access to the course?
After purchasing a course, you have unlimited access to this course for as long as you like - across any and all devices you own. Active memberships have access to all courses while they membership is active.
When does the course start and finish?
The course starts now and never ends! It is a completely self-paced online course - you decide when you start and when you finish.
Will your videos work with iPhone, iPads, and Android devices?
All of our courses are compatible with iPhones and iPads and most Android devices. If you are looking to confirm that it works for you, feel free to view the free preview videos offered for each course.
Will your videos work with Mac computers?
All of our courses are compatible with both Windows (PC) and Mac computers
What if I have questions or problems while I am watching my tutorial?
Should you have any problems using the system, we offer free technical support to customers. Just send an email to
[email protected]
and we will respond promptly.
Do you offer Certificates of Completion?
We offer 2 types of Certificate. The first applies to all courses and is awarded on completing 100% of the course. The second is for courses that include an online quiz (currently over 80% of our courses). The Certificates of Completion are offered as part of the online test/quiz, which accompanies the course. You will need a passing grade of 70% in order to receive a Certificate. The quizzes are based solely on course content.
Do you offer a subscription option?
Yes, we offer a monthly or annual membership. Any monthly or annual subscription includes unlimited access to all StreamSkill.com courses including new courses released while your subscription is active. Click here http://streamskill.com/course/streamskill-membership/ to get additional details about the Ultimate Training Library membership.
Do you provide any group discounts?
Yes, we offer group discounts or multiple users. Contact
[email protected]
for more information.
Can I interact with others who are taking the same course?
Yes, you can interact with others by using the discussion section offered for each course.
How long have you been in business?
We started our company in 2008 with our first course for Excel 2007. Since that time, our company has published over 80 courses, with tens of thousands of satisfied customers in over 180 countries.